The latest food and drink statistics for April 2022 reveal UK food and drink exports have accelerated rapidly at the start of 2022, with exports to the EU sitting at £1.07 billion, showing a return to pre-pandemic levels. These figures also reveal a 10 per cent growth since April 2020 in new international export markets, indicating that food and drink manufacturers are more aligned with new export regulations post-Brexit and pandemic, while global consumers are becoming more accustomed to UK produce.
Some positive news for the food and drink manufacturers…
We can expect this positive momentum to build across UK exports, as the government drives forward with its ambitious food strategy, which sets out to reach £1 trillion of UK exports annually by 2030. It is good to see the UK government appreciating the scale of the food and drink manufacturing sector – it is after all, the largest manufacturing sub sector and bigger than two other strategically important subsectors in automotive and aerospace combined. The complexities and fragilities (exposed through Brexit, Covid and the war in Ukraine) of the food and drink supply chain are now being reviewed, debated, and worked on to strengthen for the future. This strategy also brings further positive news for UK manufacturers with salt and sugar taxes currently ruled out, preventing disruption to supply chains already contending with ingredient shortages and cost increases.
Current Government stance not a long term solution
However, this is merely a temporary delay rather than a long-term solution, most likely in response to the cost-of-living crisis as UK consumers contend with soaring energy prices and inflation. Although exports held up in April, headwinds remain as the impact of the Russia-Ukraine crisis on the sector will start to materialise, highlighting the fragility of the supply chain. Looking ahead, as the government realises its strategy for healthier, sustainable and affordable diets, there will be a multitude of new ESG and product formulation challenges for businesses, many of which can be mitigated by sourcing local and seasonal produce and reducing reliance on certain ingredients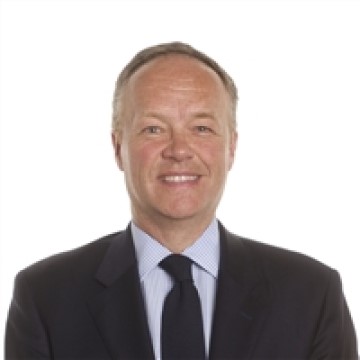 Stuart McCallum
Partner, Head of Food and Drink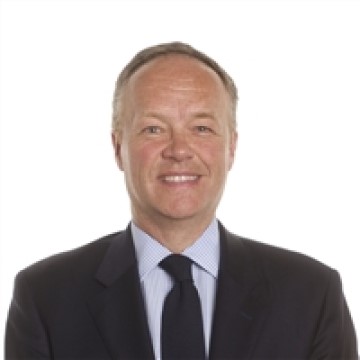 Stuart McCallum
Partner, Head of Food and Drink