Whether you are an investor or occupier, builder or developer, surveyor or architect, the built environment is constantly changing.
Business leaders in the real estate and construction sector have faced a rapidly changing landscape. Recent events have presented further challenges in terms of the cost of living crisis and economic headwinds. The industry has also quickened its response to tackling the Environmental, Social and Governance (ESG) agenda.
Our team of industry experts has extensive experience in the delivery of audit, tax and advisory across the real estate and construction sector. We have experts in more than 120 countries who can assist internationally active businesses to make transactions and expand their reach. Amid these changing market conditions, our team understands the needs and priorities from working with everyone involved from real estate funds to housebuilders.
As a dedicated sector group, we are members and have committee representation on of some of the most forward-thinking organisations in the sector, who champion the industry. Organisations we are proud to be members of include::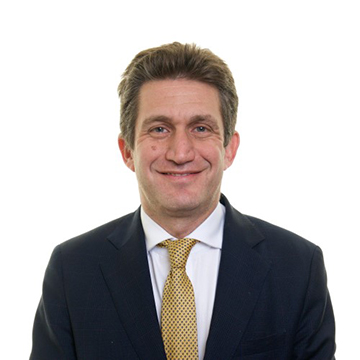 Stacy Eden
Partner, Head of Real Estate and Construction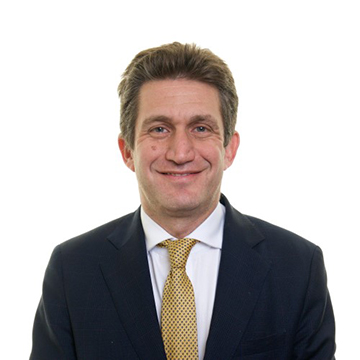 Stacy Eden
Partner, Head of Real Estate and Construction