As an individual's wealth and family grows, it soon becomes necessary to establish a common vision among all family members regarding the family wealth; who should benefit from it, how should it be invested, when and for how many generations should it be securely preserved.
Having this agreed common vision will help to reduce the likelihood of conflicts between family members now and in the future.
Our team will take the time to get to know you, your family, the family's circumstances and objectives.
Family constitutions and governance
We can advise and guide you through the development of a family governance or a constitution document that will provide a blueprint for the family. We can also help you to identify any next generation education needs relating to the family vision, prepare them for the wealth they will inherit and the stewardship of that wealth for generations to come.
A lack of family constitution or governance procedure can lead to difficulties with:
the transition of ownership from one generation to the next;
the execution of decisions after a patriarch's or matriarch's death;
the roles and responsibilities of each family member;
differing views on the family's future;
differing views on how the family wealth should be used; and
competing interests and rivalries.
Managing your wealth
Whether you are extracting value each year from the family business or have exited the business, realising the value of many years of hard work, we can help ensure that you have the right structure to manage the ongoing wealth of the family.
By gaining a thorough understanding of your needs, objectives and future plans, and combining that with our experience, we will ensure that your wealth is working effectively for you. When developing a wealth management strategy with you, we will consider both the expected and the unexpected.
We work closely with the key UK and global private banks and, if you don't have a suitable banking relationship, we can introduce you to the right specialist for you.
We can then work with you and your bank to establish plans for the short, medium and long term and create the right structure for your and your family's needs. Those plans may include the need for an initial investment holding structure, that will yield longer term protection and tax efficiency, or may include areas such as planned charitable giving.
Regardless if your financial affairs are straightforward or highly complex, you will have a dedicated specialist allocated to you. It may be that you require one-off specialist advice or ongoing services. Whichever it may be, RSM will be happy to work with you as part of your team building a long term relationship that can span generations.
Trusts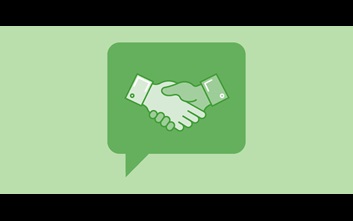 Despite the many legislative changes to the taxation of trusts in recent years, they continue to offer a flexible, tax-efficient structure to preserve and protect family wealth. Trusts therefore remain an important part of estate planning and/or asset protection planning.
Charitable giving and philanthropy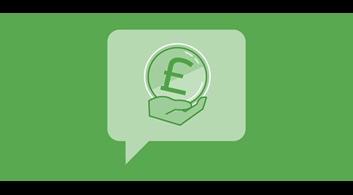 Acts of philanthropy change lives for the better and leave legacies that last for generations. We've seen a growing interest in philanthropy and charitable giving in recent years, from direct donations and social investments to creating and running new family foundations.
Pension planning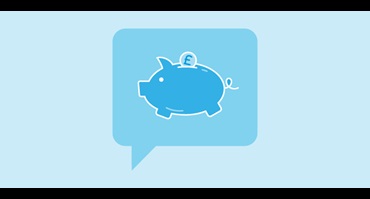 Pensions remain a useful saving and wealth-succession tool, especially given that the savings are free from inheritance tax. Up until now there has been a definite incentive to maximise contributions to ensure a comfortable retirement. But now, following many changes, it remains a core part of overall wealth and succession planning.
Inheritance tax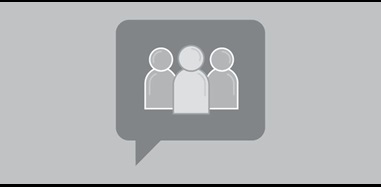 We want to help maximise the inheritance you leave to your heirs. To achieve this goal it's important to review what inheritance tax (IHT) could be payable, identify any exemptions and reliefs, and – crucially – plan ahead.
Estate planning
Effective estate planning for family wealth should be a priority for any wealthy individual and their family.
Ever-increasing global mobility presents additional challenges and new levels of complexity for the implementation of effective and efficient transfer of assets to subsequent generations.
We can advise you on every aspect of your succession and estate planning ; whether that be legal or tax advisory (around inheritance or other capital taxes), implementation and/or maintenance of legal structures (eg offshore trusts, onshore trusts, personal companies), will planning or lasting powers of attorney.
Asset protection
Effective planning and structuring have a large part to play in the protection of assets and the safeguarding of the family wealth.
The ability to protect assets can become especially challenging and complex when a family operates across many different countries because laws and tax treatments in different jurisdictions can be incompatible. This can have a particular impact on the protection of those funds from external threats.
The challenges may include:
divorce;
financial claims (eg law suits);
bankruptcy or insolvency; and
supporting vulnerable family members.
Contact us for support and advice on your family matters
Our experts are well placed to discuss your family matters and the next steps that you should take.