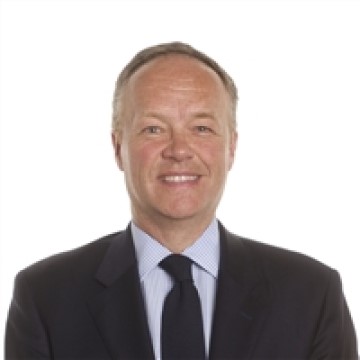 Stuart McCallum
Partner, Head of Food and Drink
Biography
Stuart works within the business advisory team in Glasgow where he supports clients strategic plans/growth aspirations. This ranges from the development of year end accounts and management information to supporting M&A plans, securing funding for growth projects and day to day financial needs.
Additionally he further develops existing corporate finance services covering advisory and due diligence for companies, banks and equity houses.
His experience enables him to support a wide range of industry sectors and company sizes - including food and drink, rural services, hospitality and tourism, wider manufacturing, healthcare and media. His specific focus is leading the RSM Scottish F&D sector groups.
Through his career to date, Stuart has developed a wide advisory based skill set which has given him experience of a range of countries in addition to the UK. His banking roles (which included heading up an F&D sector team) has provided him with in-depth knowledge of funding solutions and strategies to enhance the success of a funding project. With a CF advisory background this skill set works well alongside his funding knowledge to enable him to take a rounded view of all parties perspectives on a range of transaction types and growth projects.
Stuart had developed links within Scottish food and drink industry, and regularly speaks at a range of industry forums in the food and drink sector as well as being involved in a number of panel discussions.