It's a challenging time for the UK real estate sector with commercial and residential property prices falling in stark contrast to the beginning of last year.
Our survey takes the insights of 200 real estate experts and provides commentary on the sentiment of the market, pinpointing the challenges and opportunities the UK real estate industry is facing, that will define the future of the sector.
The results reveal a tipping point. We expect a continued flight to quality, those that act on this will emerge from the recession in a stronger position than those who wait. Assets which don't align with changing demographics, demands and investor sustainability expectations will be marginalised.
ESG

Spotlight on the economy

Regional trends and assets

People matters
ESG
With businesses navigating short-term volatility, there's a risk that ESG plans lose priority for many. With ESG now underpinning business resilience, find out how you can align your plans to attract investment and occupiers.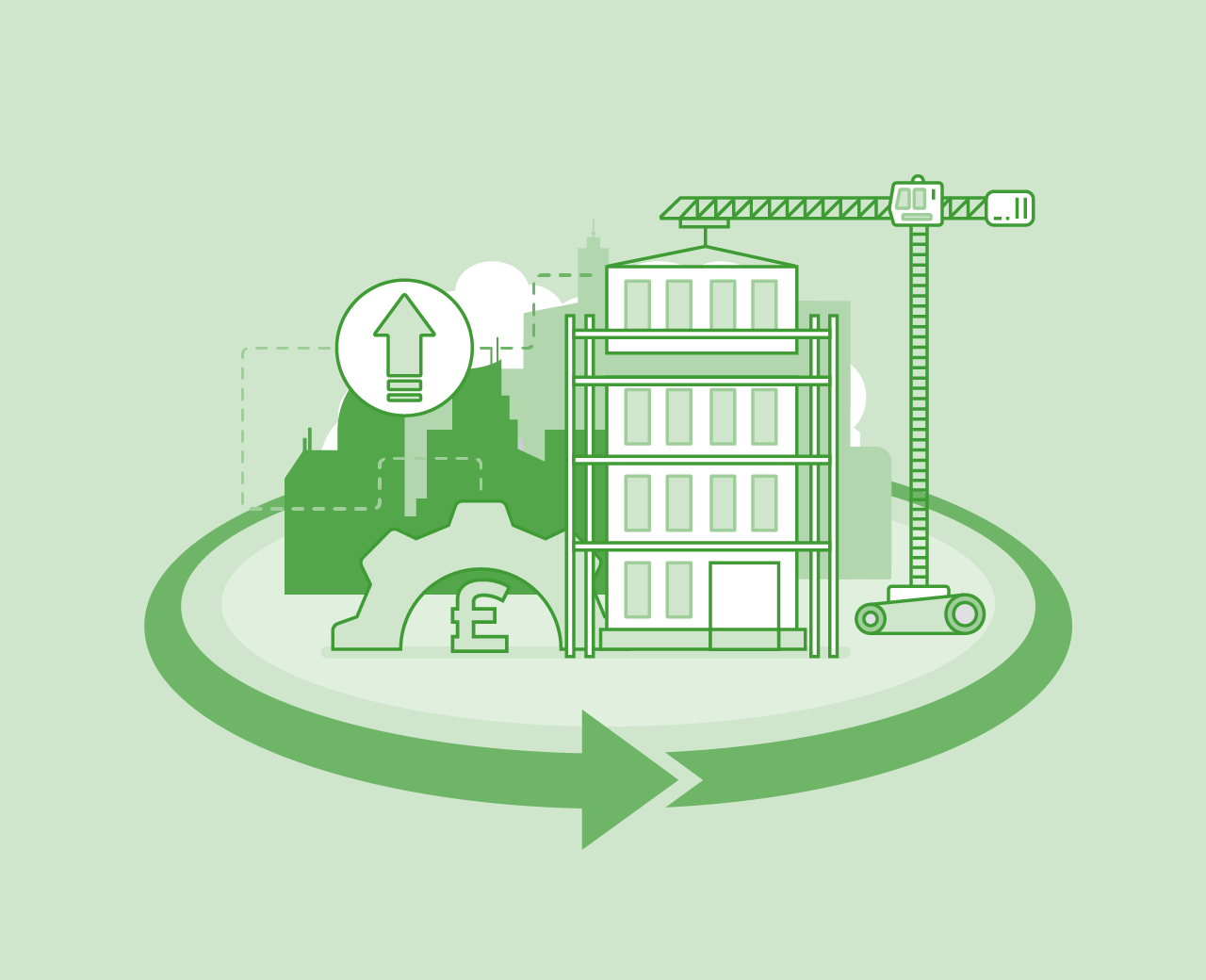 Spotlight on the economy
Concerns around investing have become significantly profound with deteriorating marketing conditions, economic recession or volatility and political instability acting as barriers to investment. Find out what the pockets of opportunity are during this uncertain time.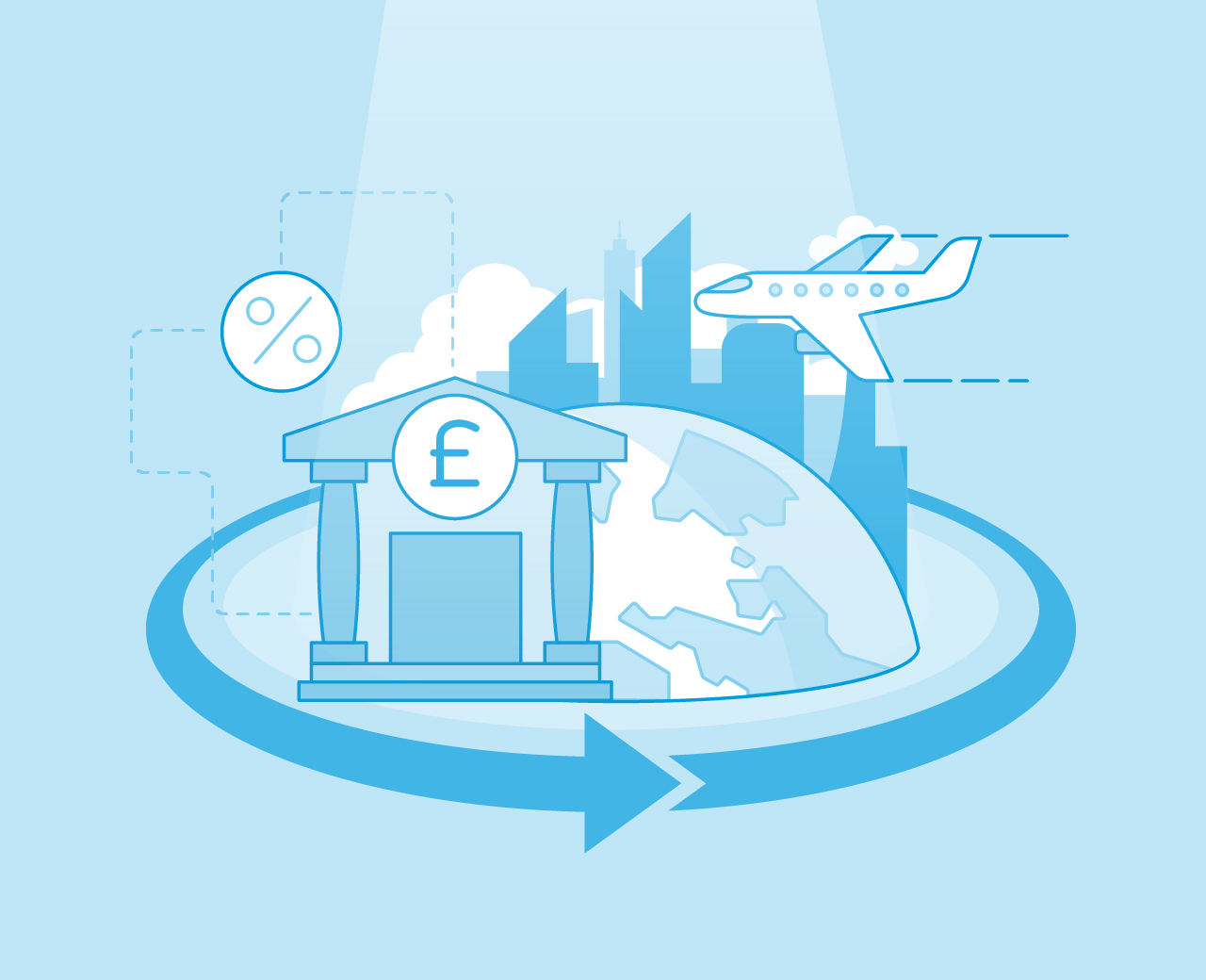 Regional trends and assets
As the way we work and live changes, we are seeing asset classification shift too. We reveal the shifts in the property sector that we are seeing and where the opportunities lie within the sector.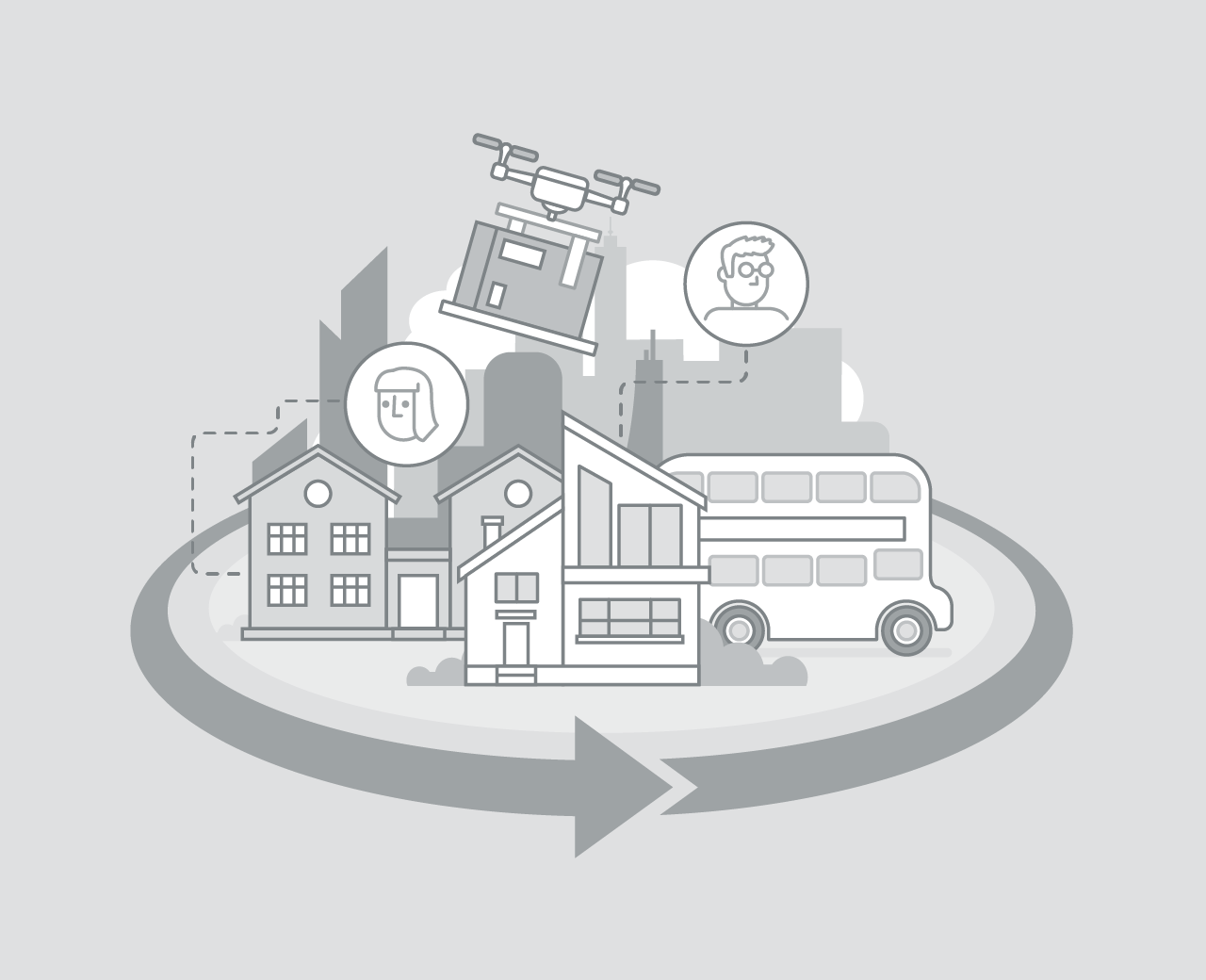 People matters
Resilience will come from businesses improving diversity, ensuring that they can adapt to the communities that are connected to their assets. Find out how real estate businesses are progressing in areas such as mental health and wellbeing.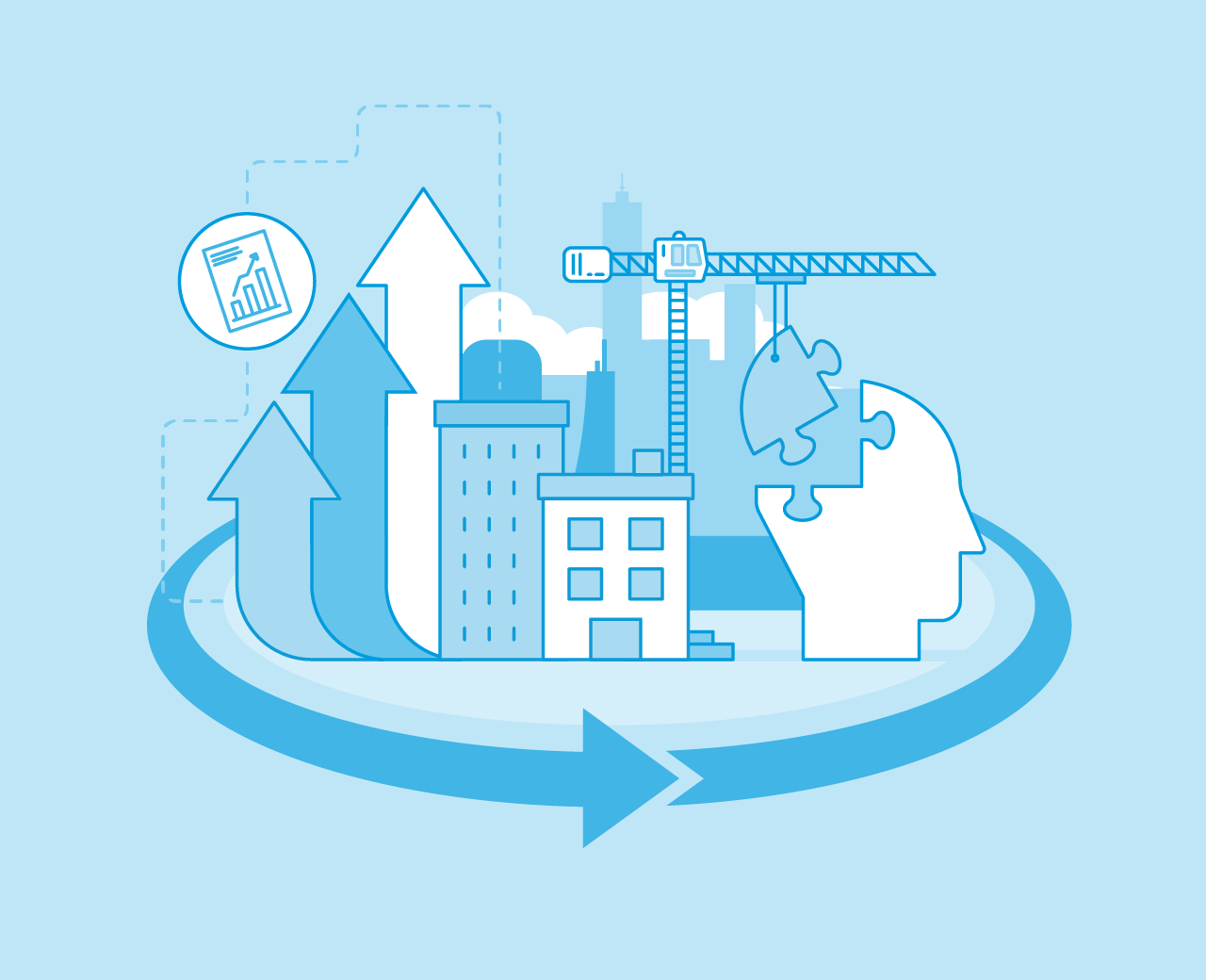 Discover more of our insights