Our team of international business consultants can help you take your business overseas for the first time, expand internationally or improve your current international operations. With the combined expertise of RSM colleagues in over 120 countries worldwide, contact us today to discuss how we can support with your global business strategy.
Some overseas jurisdictions are favourable for UK businesses, though they can vary from industry to industry. A vital part of knowing how to expand internationally involves understanding how international business law will affect operations overseas. Although VAT, sales taxes, customs duties, and employment registrations are key considerations, tax is just one of the factors to consider. You'll also need to understand the politics, currency, cultural customs, and language considerations of your market.
Expanding to the UK

Expanding internationally

Global operations management

Our international specialists

UK to global expansion
Expanding to the UK
The UK is an attractive place for foreign direct investment (FDI) providing a springboard into Europe. Correct set up is vital when businesses invest in the UK.
There are many challenges to navigate when considering expansion into UK markets through mergers and acquisitions, investment expansion or by setting up a new UK-based team.
Our FDI and financial due diligence specialists will help you understand and mitigate potential risks, highlighting opportunities to create value and make your expansion a success.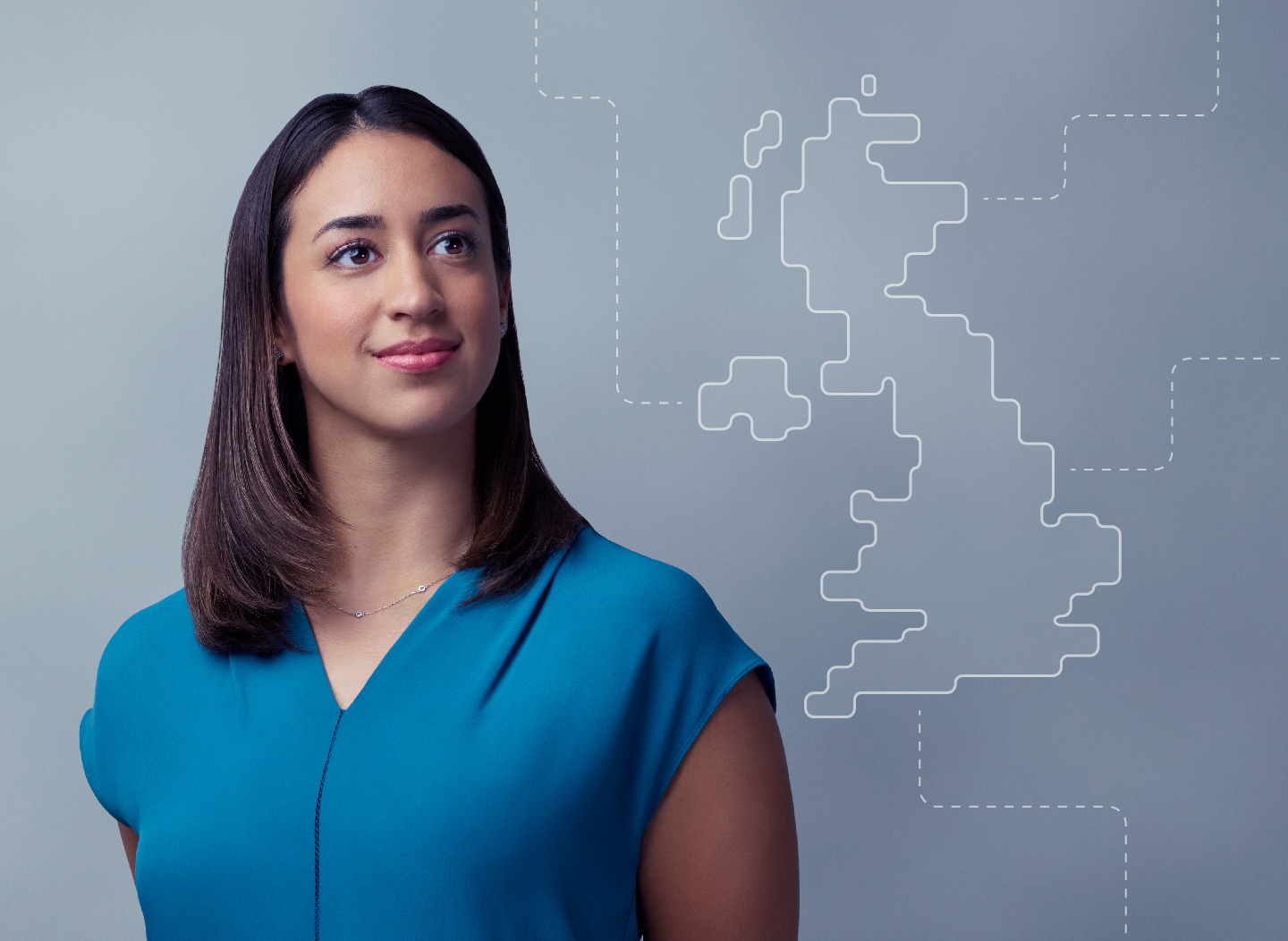 Expanding internationally
Our global-minded experts understand exactly what you'll need to consider to ensure you get your global expansion plan right, first time.
We help ambitious, rapidly expanding UK businesses reach their full potential through international business development.
We understand that navigating overseas regulations can be incredibly daunting; maximising tax efficiency without overcomplicating the process is no easy task and staying compliant when you have globally mobile employees can be complex and time-consuming.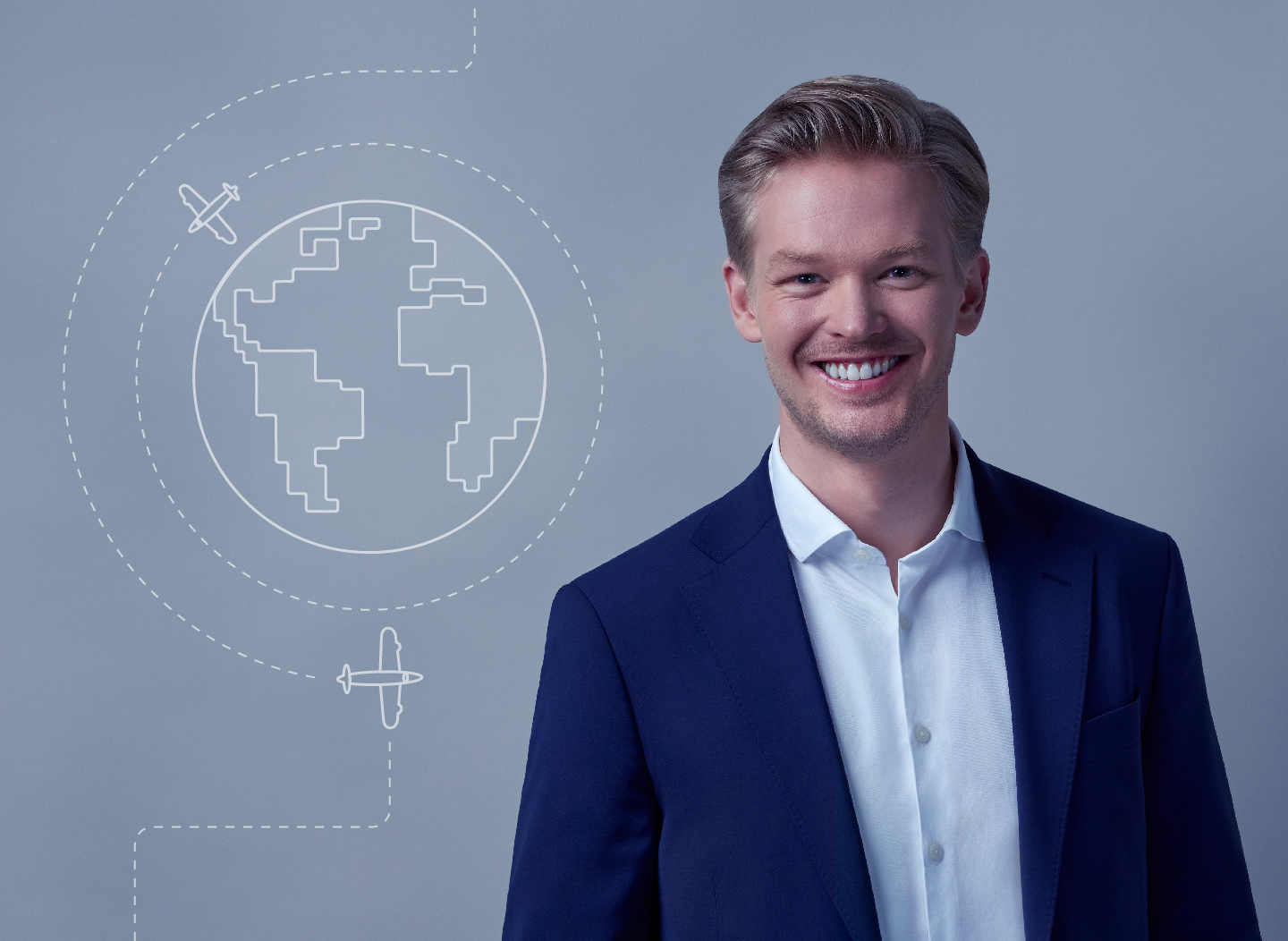 Global operations management
International operations management is challenging to get right and needs continuous review.
From changing trade relations, tariff barriers and supply network pressures through to geopolitical issues, and the climate emergency, successful international businesses need to adapt quickly. We can help you to navigate ever-changing global markets and economies.
Our experienced team can help shape your international operations management strategy to minimise risks.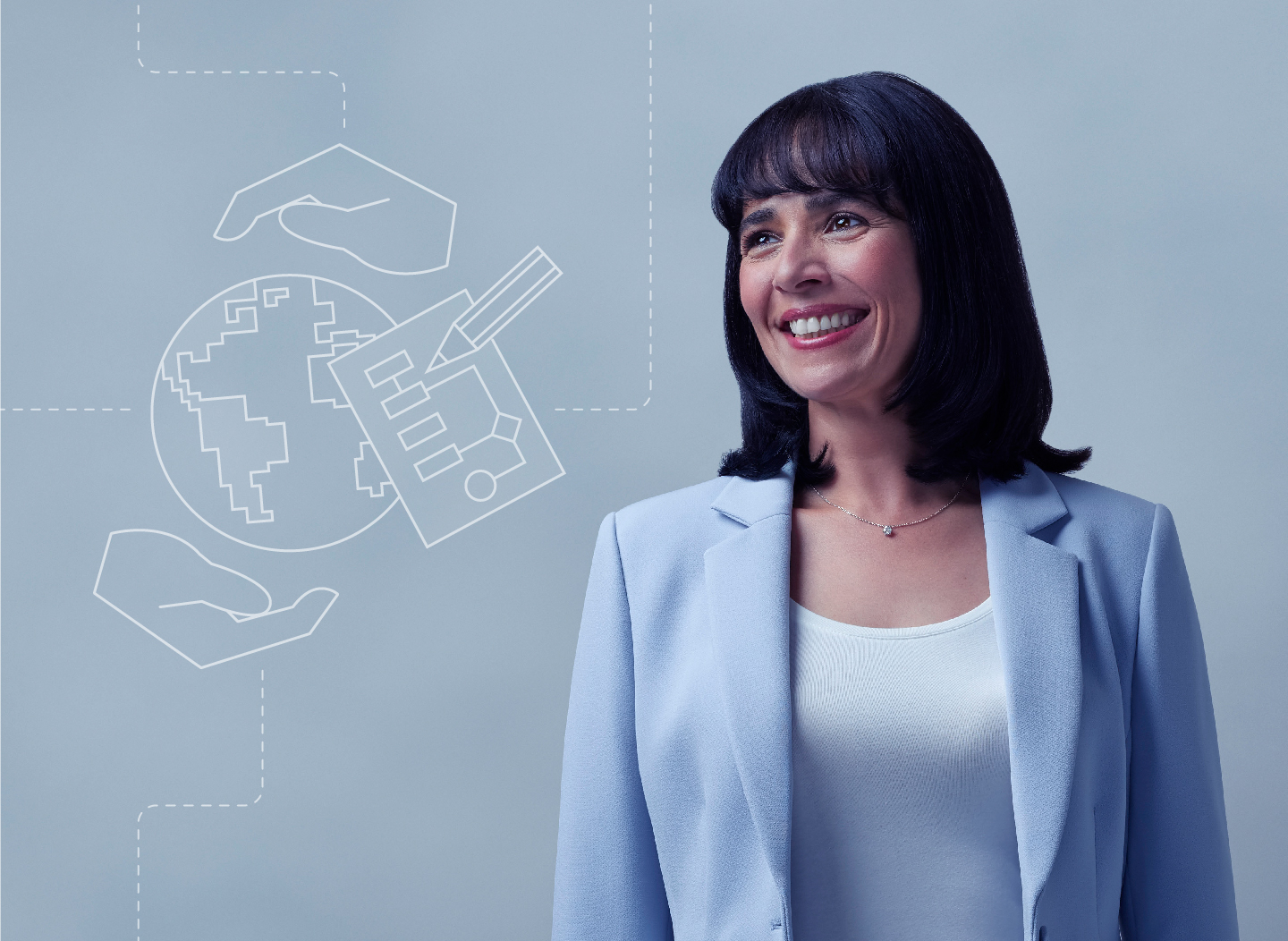 Our international specialists
If your business has ambitions to expand internationally, or you are looking to improve your existing overseas business operations, problems and misunderstandings can often arise in the process. From cultural and language differences to local regulatory requirements, these simple issues and risks can be avoided with specialist advice from RSM.
Our country practices have extensive knowledge and work closely with RSM colleagues and partner firms around the world to provide you with tailored advice you can trust.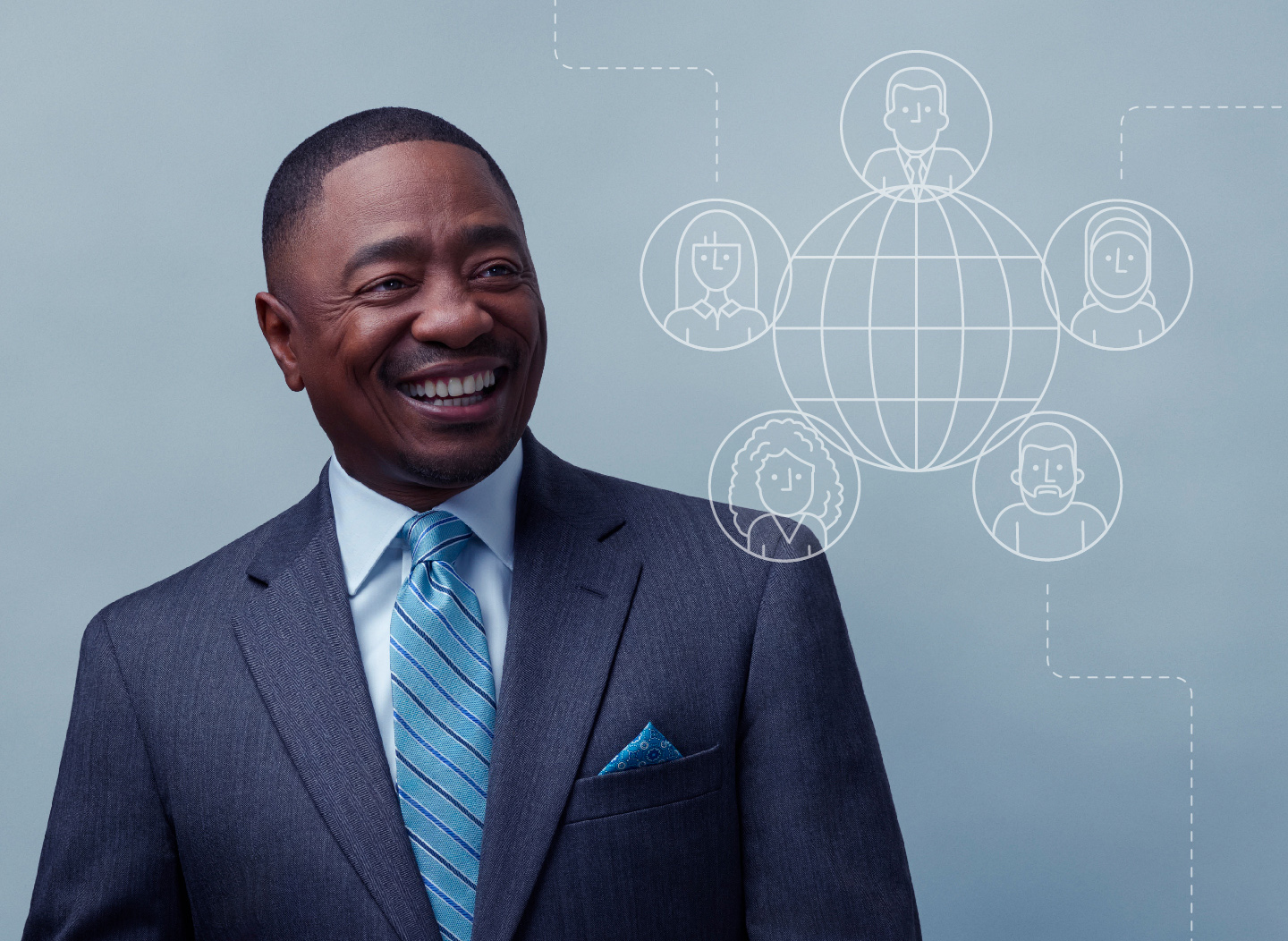 UK to global expansion
Hear from RSM country practice leads as they share practical insight into doing business, growth opportunities and potential challenges within a particular country or region.
These video conversations cover economic insight, key industry activities, opportunities and challenges businesses may face.