If there's one constant in the UK leisure and hospitality industry, it's change. A barrage of events including Brexit, the coronavirus pandemic, and now high inflation and a cost-of-living crisis continue to impact the size and shape of the market.
Against this backdrop, operators continue to review operating models, including their relationships with landlords, suppliers and workforce. As we look to the immediate challenges ahead, tight controls on working capital and supply chain will be key to weathering the storm. Investment in sustainability, digitisation and new technology will continue to be important as well as enhancing and evolving the customer experience to retain loyalty.
We have a cross-service team of leisure and hospitality specialists working with multi-site restaurants, bar operators and casual dining groups across the UK and internationally. The experience we have developed through working with hundreds of clients in the sector enables us to help businesses navigate the ever-evolving and exciting landscape of the sector.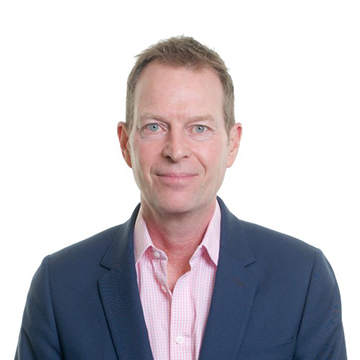 Paul Newman
Partner, Head of Leisure and hospitality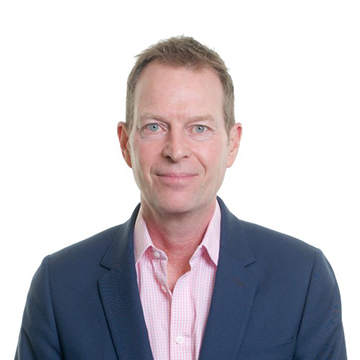 Paul Newman
Partner, Head of Leisure and hospitality