At RSM our values are what drive us to make a real, lasting impact on our clients, our people and our communities.
Businesses need to be more transparent in how they operate and more accountable for their impact. We support this wholeheartedly.
Our Impact statement highlights the work we're doing in key areas of our business, beyond the day-to-day activity of serving our clients. While there is still much to do, I am incredibly proud with what we have achieved already in making RSM the employer, partner and firm of choice for middle market businesses
Despite the challenges of recent years, our people have continued to make RSM a brilliant place to work. I'd like to extend my sincere thanks to our team, our clients and all our stakeholders who have helped make this possible.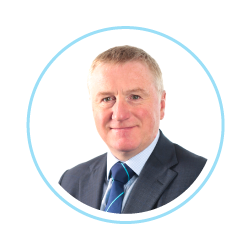 Kevin O'Connor, Executive Chairman
Discover more about our impact reporting
People

Planet

Societal contribution
People
Our people are our greatest strength – RSM wouldn't be what it is without it's talented, dedicated and hardworking team. They are the reason we are gaining recognition as the leading provider of professional services to the middle market globally. Diversity and ensuring an inclusive environment for all our people is of the utmost importance to us. We are committed to investing in our teams through our proactive approach to wellbeing and our dedication to nurturing and developing internal talent.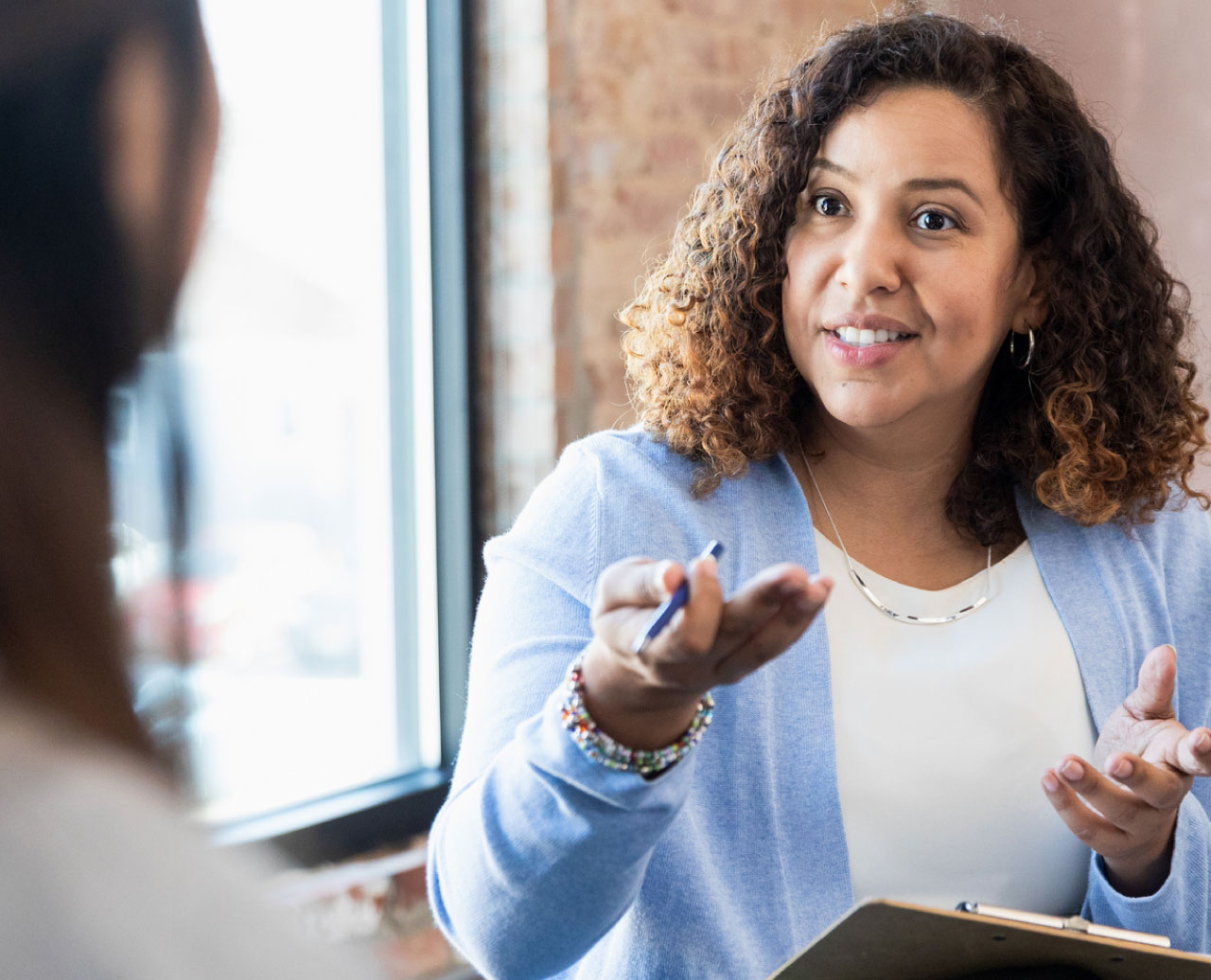 Planet
Protecting our planet is not just the right thing to do – but a moral imperative. Aligning with our values of integrity and stewardship, we want to do all we can to allow future generations to live without the burden of irreversible climate change. At RSM we are committed to reaching net zero carbon emissions by 2030 and have set specific metrics to help us achieve this target.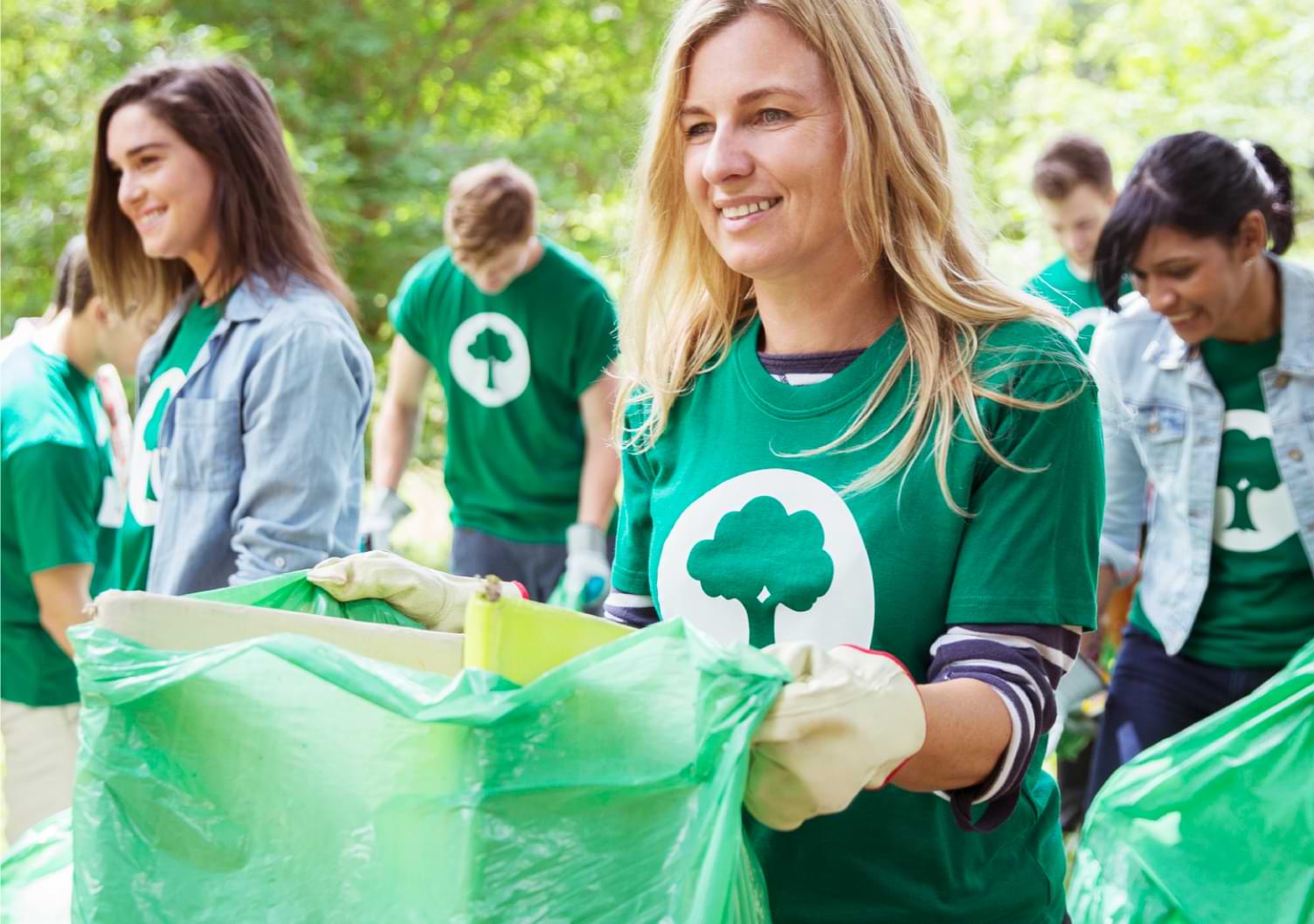 Societal contribution
At RSM, we're helping to make the places we live and work better for everyone, embodying our core values of respect, teamwork, and integrity. Our ESG model helps our clients to navigate the components of environmental, social, and governance strategy. Meanwhile, our employee volunteering scheme allows our people to make a valuable impact on their communities, and our international, national and local charitable partnerships enable us to support causes close to our team members' hearts.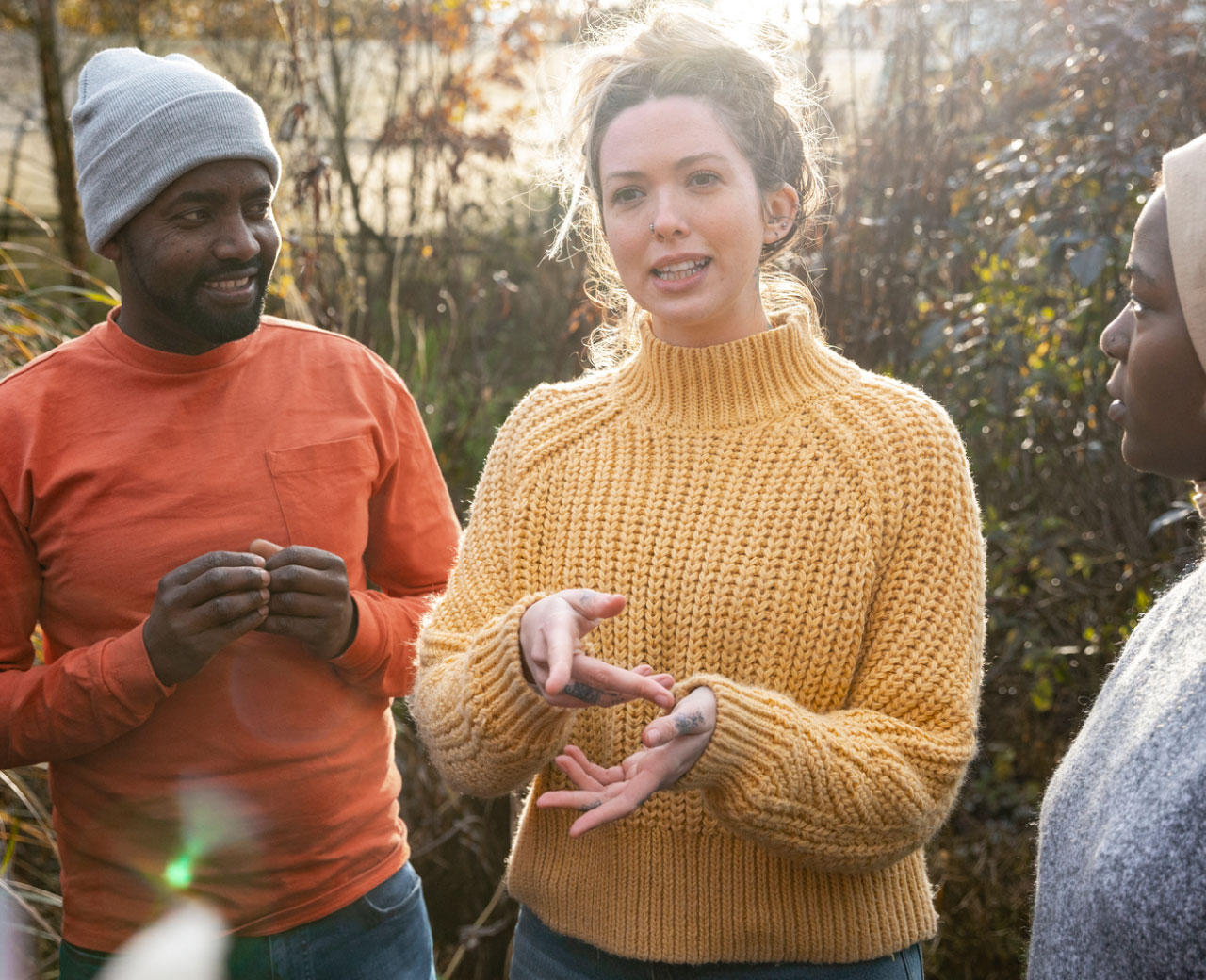 Our continuing impact journey
We're delighted with the progress we have made but we are not complacent as there is still much to do.
Though our senior leaders are committed to driving change from the top, we recognise that everyone in our firm must also play their part. Over the next 12 months, we will continue our D&I initiatives, further reducing our environmental impact and giving back to our local communities through our RSM Together challenge and volunteering schemes.
Thank you for taking the time to find out more about the impact we are making at RSM. Whether you're an employee, client or other interested party, we hope the stories, facts and figures we have shared paint a picture of the journey we are on. If you're interested in joining us as a new employee, future client or simply want to give us feedback, we'd love to hear from you.