With both inbound and outbound traveller numbers in the UK returning to pre-pandemic seasonal patterns, tourism has made a remarkable comeback and is now firmly back on the consumer agenda. Although bookings are yet to reach peak levels seen in 2019, there's a positive shift as consumers prioritize travel experiences over material goods, which bodes well for the UK hotels, travel, and tourism sector.
As industry specialists, we have extensive experience in helping businesses that focus on inbound tourism and the domestic market, including hotel and holiday park operators and serviced accommodation providers. In addition, we also work with the outbound travel market, including tour operators and travel agencies. Our team of experts are well-versed in both UK and international businesses and our diverse client base spans early-stage fast-growth ventures, private equity-backed companies, family-owned enterprises, and large listed companies.
Wherever you are in the world, we can bring our insight and experience to help you navigate the ever-evolving operating landscape of the hotels, travel and tourism industry.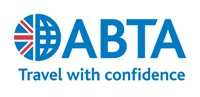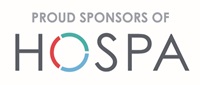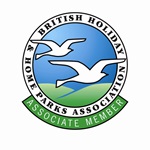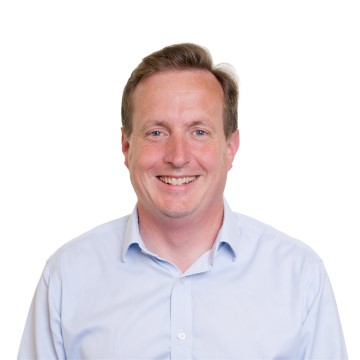 Chris Tate
Partner, Head of Hotels, travel and tourism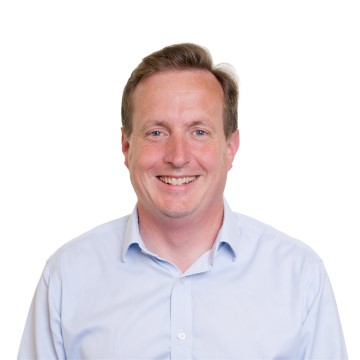 Chris Tate
Partner, Head of Hotels, travel and tourism