Workers will soon be able to be signed off from work by healthcare professionals other than their GP.
From 1 July 2022, existing regulations will be amended to allow registered nurses, occupational therapists, pharmacists, and physiotherapists to sign a worker's 'fit note', the prescribed form of evidence for statutory sick pay and social security purposes. The change applies to England, Wales, and Scotland but not Northern Ireland.
This is the latest in a series of changes to fit notes (since April 2022, GPs no longer need to sign the form in ink but can instead add their name digitally to authorise the absence). The rationale for these changes is to reduce the workloads of GPs, freeing up their time to see more patients.
The government anticipates that there will be no significant impact on the private or third sector from the change. Certainly, one can see this advantage, and, from the worker's perspective, it will be easier for them to obtain and provide to their employer a fit note evidencing their sickness absence, which is a requirement under their contract of employment from the eighth day of consecutive absence (including non-working days).
Fit notes are also supposed to encourage GPs to provide details of the worker's condition, including adjustments to their work / working environment so that the worker and the employer can consider ways to help their return to work. Admittedly, that section is frequently left blank rendering it ineffective for employers to gauge what steps it could take to rehabilitate a worker back to work and often turning to occupational health for further advice at a cost to the employer. This is often the case where a medical condition may amount to a disability under the Equality Act 2010 and the employer is under a positive duty to consider what reasonable adjustments will facilitate a return to work.
An additional benefit of this regulatory change may be that the wider range of healthcare professionals who can sign fit notes will lead to more detail being included in this section to help employers make better decisions about supporting a worker's return to work, potentially leading to less referrals to occupational health.
If so, that would be welcome news for employers and the economy as both grapple with a tight labour market amid a shrinking working population.
If you require any support with the changes to statements of fitness for work or long-term sickness absence issues in the workplace, please contact Charlie Barnes.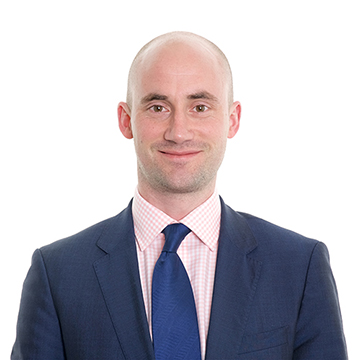 Charlie Barnes
Director, Head of Employment Legal Services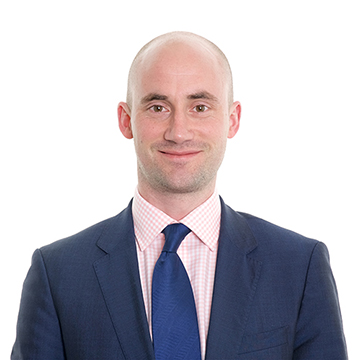 Charlie Barnes
Director, Head of Employment Legal Services