New regulations mean that from 6 April 2022 a new form of fit note is permitted for social security or statutory sick pay (which will be used in parallel with the existing fit note version).
The change removes the requirement for the fit note to be signed in ink by the issuing doctor. The new form of fit note has no signature box and no doctor's signature is required, although the doctor's name and address should be stated.
Employers with generous contractual sick pay schemes may want to consider carefully whether this SSP fit note requirement meets their information needs to pay contractual sick pay, especially where that is for lengthy periods. They may choose, as long as SSP is unaffected, to build into their contractual sick pay policies more extensive information requirements and verification, whilst ensuring they make reasonable adjustments for those in their workforce who suffer from a disability.
However, calls:
by employers for more extensive information on fit notes to support them in returning staff to the workplace; and
to end some of the inequalities for those suffering from a disability in the system of SSP qualifying days
have not been addressed.
Other changes:
The SSP qualifying days rule has been reinstated from 24 March 2022, from when SSP will no longer be able to be claimed from the first day of coronavirus-related incapacity.
The temporary rules as to 28 days' sickness absence before an employer could require a doctor's fit note for SSP purposes for any ill health have also ended as has employers' ability to claim under the (second coronavirus related) SSP rebate scheme.
As with other benefits (and employment tribunal awards), SSP rates increase from April 2022. Qualifying employees, who have been absent from work on sick leave for four or more consecutive days, should receive a minimum SSP payment for sick leave from 11 April 2022 to 10 April 2023 of £99.35 per week
If you would like more information about this or have any queries, please contact Charlie Barnes.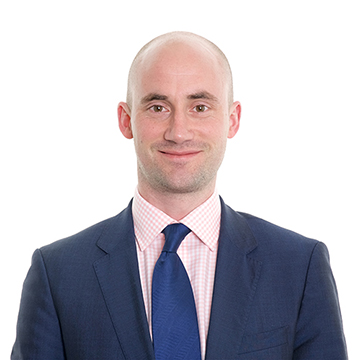 Charlie Barnes
Director, Head of Employment Legal Services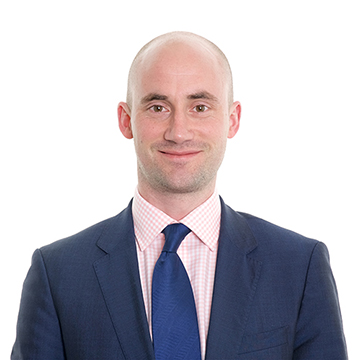 Charlie Barnes
Director, Head of Employment Legal Services