The government has committed to lower the age threshold for the National Living Wage (NLW) from 23 to 21 and set a NLW of at least two-thirds of median earnings by 2024. Will the government be able to keep its promise given concerns on inflation?

Each year, the Low Pay Commission (LPC) is tasked with making recommendations for the rate of NLW. In 2019, the government set a target for the NLW to be at least two-thirds of median earnings and apply to workers aged 21 and over by 2024.
The NLW was introduced in 2016 and was initially set at £7.20 p/hr for workers aged 25 and over. On 1 April 2023, the NLW increased to £10.42 p/hr, which is a rise of 44.72% in six years. In the same timeframe, according to the Office for National Statistics, average weekly regular wages have increased from £463 to £596, an increase of 28.7%.
The LPC recently commented that to meet the Government's commitment, NLW may have to increase to £11.43 in 2024 to meet the Government's target. That would be a 9.7% increase in pay.
That may put the Government in a tight spot as that level of wage increase may fuel inflation based on the opinions of said economists. Approximately two million workers are paid around NLW rates, out of a working population of approximately 30 million. However, such a rise in NLW will catch others who are paid near that amount. Employers may also find themselves under pressure to apply similar pay rises to others across the organisation. So, an increase in NLW could place further upward pressure across the rest of the labour market.
With the Government committed to halving inflation this year, if those economists are right, they will have a tough decision to make. That may be why in the LPC's latest remit, they have been asked by the Government to take the economic conditions into account. If history is anything to go by, whatever the LPC does recommend will be a strong indication of what's to come.
If you have any concerns with the National Living Wage, its impact on your organisation or compliance, please contact Charlie Barnes.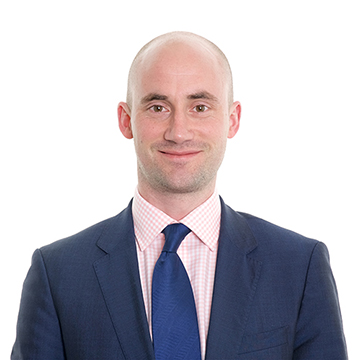 Charlie Barnes
Director, Head of Employment Legal Services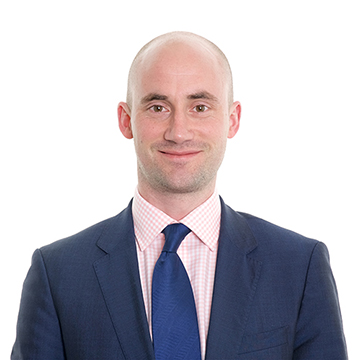 Charlie Barnes
Director, Head of Employment Legal Services