Restaurants, hotels and casinos will soon have to ensure they allocate all tips and gratuities fairly to their employees under new legislation introduced on 2 May 2023. Those who fail to do so will be liable for claims and compensation of up to £5,000 to each impacted worker. What steps should you be taking to get ready and what does this mean for Troncs?
Amid concerns that all tips and gratuities were not being passed onto workers in the leisure and hospitality sector, legislation has been introduced to force employers to ensure that they are doing so, and that the allocation is fair. The legislation will apply to any employer which collects tips on behalf of their employees and then distributes them. So, it won't impact those operators who allow their employees to keep their own tips and have no influence over how they are distributed. Employees and agency workers will have the right to request information about how tips are allocated and can bring a claim if they believe the employer isn't compliant.
What is fair will be subject to a code of practice which, under the legislation, should be published within the next 12 months. Stakeholders will soon be invited to contribute their views on the code before it is agreed and published by the Department for Business and Trade. Issues that might come up for consideration include:
How should tips be allocated fairly amongst different teams within the business?
How should they be shared for those working more regularly during quieter periods?
What to do across different locations? The legislation permits each site to have a different process, but employers may want to ensure there is consistency.
During the passage of the bill through parliament, it was debated whether certain deductions could be made by the employer, such as credit card fees. However, this was rejected. The only allowable deductions from tips and gratuities collected by the employer will be PAYE and NIC. Employers that are making deductions from tips and gratuities will therefore need to ensure that these practices are changed when the code is published.
Troncs will still be permitted and will be compliant with the legislation so long as an independent tronc operator is appointed to allocate the tips and it is fair for the employer to make those arrangements. Fairness will again be judged against the contents of the code so employers will still need to undertake a review of their troncs to establish how tips are allocated and whether that complies with the code.
Whilst there is still time for the code to be published, the clock is now ticking. The Government anticipates that this will put over £200m back into the pockets of workers, which indicates a significant amount of tips are not being passed on fairly. Impacted employers would be wise to undertake a review of their current tipping arrangements so they can be ready to implement any necessary changes when the code is published.
If you have any concerns about how this change may impact your organisation, please contact Charlie Barnes.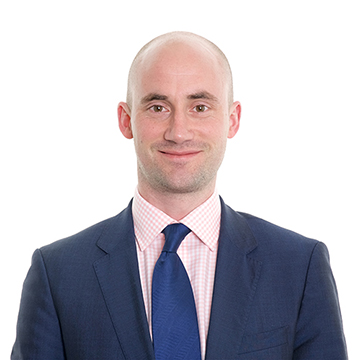 Charlie Barnes
Director, Head of Employment Legal Services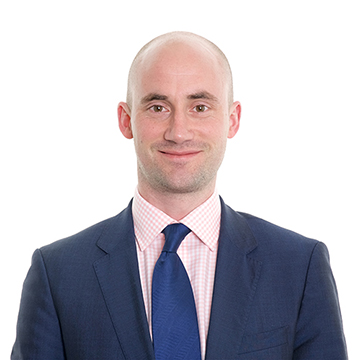 Charlie Barnes
Director, Head of Employment Legal Services