The labour market in the United Kingdom continues to buck predictions, with employment at its highest rate since records began and vacancies topping more than one million. The cost-of-living crisis continues with inflation dipping slightly but still in double digits. Whilst employees may be more concerned about moving jobs than before, attractive remuneration and benefits coupled with hybrid working are proving enough for competitors to coax them away. When that happens, savvy employers should be reaching for the employment contract to check the non-compete clauses.
Departing employees may sometimes seek to take customers, clients or even colleagues with them. They may have made commitments to their new employer of bringing business with them, or possibly encouraged to approach their 'contacts list' upon their new employment commencing.
This can produce considerable harm for businesses which haven't taken the necessary precautions as it can lead to the loss of custom, key suppliers or talented team members. The first and most critical step is to have well drafted non-compete clauses in the employment contract. This will usually cause the employee, and even their new employer to pause for thought, take legal advice, and usually conclude that its best to wait until the non-compete expires before engaging in any such activity. This period of restraint is crucial as it gives the business sufficient time to reinforce client relationships and take further preventative measures to protect key assets.
Some employers assume that non-competes are unenforceable, which is a mistake. If they are reasonably drafted, going no further than necessary to protect the business' interests, they will be upheld. A recent Court of Appeal case has confirmed this, even where the non-compete clause potentially went further than necessary. In that case, the Head of Commercial for a pharmaceutical company challenged a 12 month non-compete in his contract which prevented him from being involved in any activity that would compete with the business of his current employer 'and any company in the group'. The employee argued that including businesses of any group company went further than reasonably necessary to protect his previous employer's business interests and the clause shouldn't be enforceable.
However, he lost on the grounds that whilst the wording might appear wide, his employer had a highly specialised business and if he went to a competitor, there was little chance that he would not be involved in competitive activity.
So, the lesson to be learned is that it makes good business sense to look at non-compete clauses carefully, and update them regularly as the business evolves and the employee's role evolves. In today's tight labour market, where good people are hard to find, you need to look after your most important asset – your employees. If you don't and some do leave, that's when you'll wish you'd have taken measures to protect the rest of your business.
If you have any queries regarding the drafting or enforcement of non-competes in employment contracts, contact Charlie Barnes.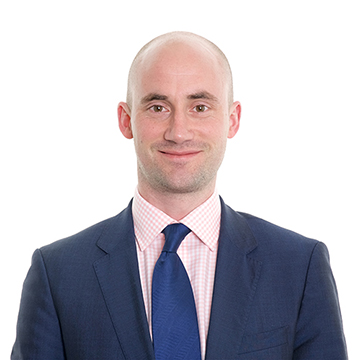 Charlie Barnes
Director, Head of Employment Legal Services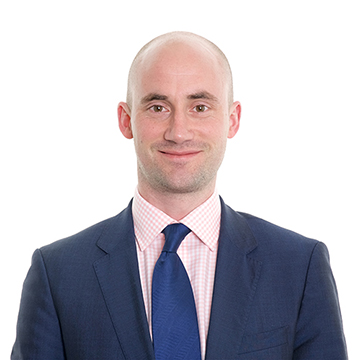 Charlie Barnes
Director, Head of Employment Legal Services