The recently formed Department for Business and Trade (DBT) has published its first report into the enforcement of the National Minimum Wage (NMW) and the National Living Wage (NLW), following recommendations made by the Low Pay Commission (LPC). The DBT also confirmed in its report the Government's support to introduce a right to request a predictable pattern of work.
Policy responsibility for NMW and NLW enforcement now sits with the DBT (having previously been owned by BEIS). As NMW and NLW rates have grown each year, more workers are being brought under the scope of the legislation. As a consequence, the Government has doubled its budget for NMW enforcement and compliance since 2016.
Each year, the LPC makes enforcement recommendations to the Government. In the LPC's 2022 enforcement report it followed up on previous recommendations. One was to improve complaint protocols, such as feedback for employers and allowing workers to appoint agents to act on their behalf. The second, was to address one-sided flexibility which could include:
a right for workers to switch to a contract which reflects a worker's normal hours
a right to reasonable notice of work schedule; and
compensation for shift cancellation or curtailment without reasonable notice
The DBT confirmed it has taken steps to tackle the issue of one-sided flexibility in its backing of the Workers (Predictable Terms and Conditions) Bill (the Bill) but was unclear whether it will go so far as to include compensation for shift cancellation without reasonable notice. Given the potential cost consequences on employers and the practical implications, the Bill is unlikely to go that far.
However, with a general election looming next year, that could change. During the most recent parliamentary debate on the Bill, it was confirmed that a Labour government would within the first 100 days of office, aim to introduce legislation which banned contracts with a minimum number of guaranteed hours as well as compensation for shift cancellations without notice. That could have significant consequences for employers who rely on a bank of flexible workers to support their business models.
If you have any enquiries regarding NMW and the rights of casual workers, please speak to Charlie Barnes.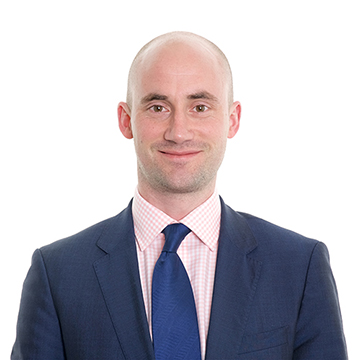 Charlie Barnes
Director, Head of Employment Legal Services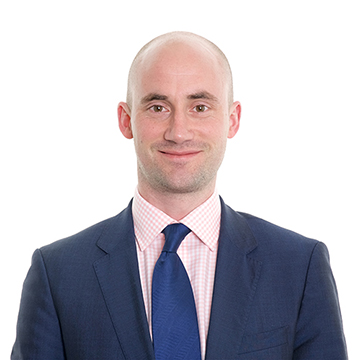 Charlie Barnes
Director, Head of Employment Legal Services