Whilst the Health and Safety Executive's guidance is that employers should provide facilities such as a private, clean environment (other than toilets) for expressing breastmilk, and a fridge for storing it; there is no legal obligation on employers to do so.
However, a recent case suggests that employers who fail to do this could be exposed to sexual harassment claims.
A teacher in a school on her return from maternity leave, requested the use of a suitable room to express breastmilk but none was provided. She expressed in either the school toilets or her car but, as she only had a 25-minute lunch break and expressing took 20 minutes, she was forced to sit on the toilet floor to express and to eat her lunch at the same time, finding it unhygienic and disgusting. She mainly used the toilets to express as it was too cold in her car and she was concerned about being seen. The alternative to expressing was embarrassing leakage and potentially developing a mastitis infection.
The employment tribunal accepted this failure of provision qualified as sexual harassment because it was unwanted conduct related to sex which had the purpose or effect of either violating her dignity or creating an intimidating, hostile, degrading, humiliating or offensive environment for her.
Surprisingly, she was not successful in either her claim of direct discrimination or indirect discrimination. It is direct sex discrimination to treat a woman less favourably because she is breastfeeding but that does not apply to discrimination at work
In relation to her direct sex discrimination claim, the employee compared herself to a man requiring a private space for medication purposes; for example, a man with diabetes who needed a similar private space to inject insulin and to store the insulin at work. Whilst the school conceded that facilities would have been made available to a diabetic man to inject insulin; the Tribunal decided the evidence showed that the reason for the less favourable treatment was the school's administrative incompetence, not her sex.
The employee only needed to succeed on one of the grounds of discrimination or harassment and so was able to recover compensation for sexual harassment.
The case highlights that employers who don't already do so, should ensure they provide appropriate workplace facilities for breastfeeding mothers either to feed their babies or to express breastmilk to protect their own health.
If you are an employer who requires support as to your obligations to returning mothers in the workplace, please contact Charlie Barnes.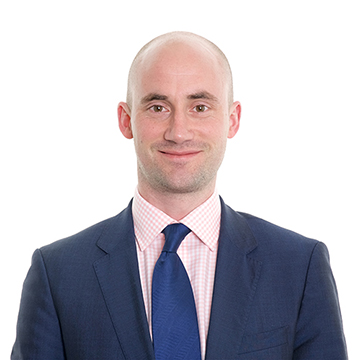 Charlie Barnes
Director, Head of Employment Legal Services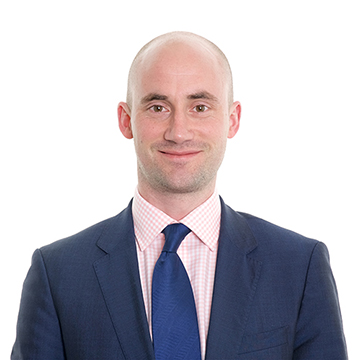 Charlie Barnes
Director, Head of Employment Legal Services