Government has announced changes to industrial relations-connected law which are intended to discourage unlawful industrial action and to support employers to source substitute workers in place of their striking employees.
End of prohibition on use of agency workers
Employers subject to strike action, or industrial action short of a strike, looking to ensure that work can continue, are to be given the option of securing substitute temporary workers supplied via agencies. Proposed new regulations intend to remove the existing prohibition under the 'Conduct of Employment Agencies and Employment Businesses Regulations 2003' preventing an employment agency from supplying an employer with temporary workers to perform duties normally performed by:
a worker who is on strike or taking industrial action; or
any other worker who has been assigned to cover the striking worker.
This will enable businesses to engage temporary agency staff via employment businesses during the industrial action.
Liability of trade unions to increase
Risks to trade unions for organising a strike or other industrial action may also increase. Currently, if industrial action involves a breach of, or inducement to breach, an employment contract by a worker, the Union may be held liable for any loss suffered by the employer as a consequence. This is limited by a statutory cap with reference to the size of the Union's membership.
Where industrial action is taken on and from 21 July 2022, increases to the statutory caps are planned as follows:
*Table*
A union will be exempt from such liability if all the following conditions apply:
the industrial action was taken 'in contemplation or furtherance of a trade dispute';
it is not being taken for a prohibited purpose, such as to enforce a 'closed shop' or to protest at the dismissal of workers taking unofficial industrial action;
it does not amount to secondary action or unlawful picketing; and
the action has the support of a properly organised ballot of union members, and the union has complied with notification requirements (there are highly detailed requirements as to the formalities of the ballot).
However, if the industrial action involves torts such as harassment, nuisance, or trespass, there will remain no statutory immunity.
How practically useful these changes will be to business, either to deter lawful strike action or to assist with strike labour replacement, only time will tell.
If you are an employer requiring support as to your rights and obligations during industrial action, please contact Charlie Barnes.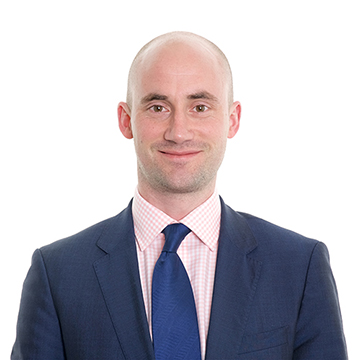 Charlie Barnes
Director, Head of Employment Legal Services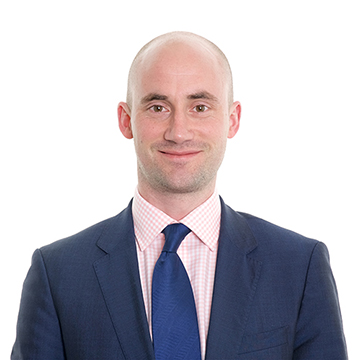 Charlie Barnes
Director, Head of Employment Legal Services