Fire and rehire – the practice of introducing new terms of employment by dismissing employees from their existing contracts of employment and re-engaging them on new ones - has received significant criticism from Unions who have been calling for legislation to make it unlawful.
Those calls may get louder after the Court of Appeal overturned a lower court's decision which had prevented a national supermarket from dismissing and re-engaging a population of employees who benefited from a historic pay enhancement, offered to them over a decade earlier as an incentive to relocate.
At the time, the supermarket communicated to the employees that the pay enhancement would remain for so long as they were employed in their current role, that it could not be negotiated away and that it would increase each year in line with any general pay rise. A subsequent collective agreement stated the pay enhancement would be a 'permanent feature' of the employee's contract and could only be changed through agreement with the employee, on their promotion, or if the employee requested a change to their working patterns.
In 2021, the supermarket attempted to remove the pay enhancement by offering employees a lump sum payment to give it up. If they rejected the offer, the supermarket proposed to dismiss them and offer new terms of employment without the pay enhancement.
The Union, USDAW, successfully applied for an injunction from the High Court preventing the supermarket from dismissing any employee and offering them new terms. USDAW's argument was it should be obvious from the use of the word 'permanent' in the collective agreement that the enhanced payment should continue if the employee remained employed in the same substantive role, and this is how the contractual wording of the collective agreement should be interpreted.
The Court of Appeal disagreed, deciding the word 'permanent' should be given its ordinary meaning and the pay enhancement would only last for as long as that particular contract of employment. There was also no evidence at the time the contract was entered into, that the parties had considered what was meant by 'permanent'. Even if the CoA was wrong on that interpretation, it did not consider a private employer could be prevented from dismissing an employee for an indefinite period and that instead, the appropriate remedy is for the employee to pursue a claim for wrongful dismissal.
Whilst the case is unique given the factual background, there are some important points for employers to take from it:
in times when employers are offering generous remuneration packages to retain and attract talent, it is crucial that any contractual terms are carefully drafted so as not to be open to interpretation and inhibit future change; and
dismissal and re-engagement to introduce contractual changes will still be an option for now, but there may be financial consequences arising from any claims from affected employees.
If you are introducing new incentive arrangements, considering changes to employment contracts, or reorganising your workforce please contact Charlie Barnes.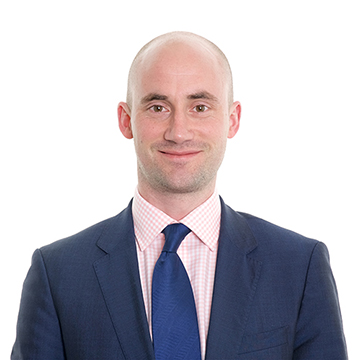 Charlie Barnes
Director, Head of Employment Legal Services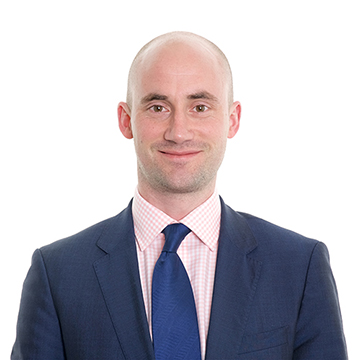 Charlie Barnes
Director, Head of Employment Legal Services