The Ministry of Justice (MoJ) publishes quarterly employment tribunal statistics, with the most recent indicating that employment tribunal claims have fallen by 19% when compared to the same period in 2021.
However, on closer inspection of the data, 10,000 claims were multiple claims – these being claims from multiple workers against the same employer. The remaining (approximately) 7,800 claims were single claims which had increased by 6% when compared to this time last year. So whilst the volume of claims has dropped, the number of employers facing claims may have increased.
With unemployment predicted to increase from 3.7% to 4.1% and the UK predicted to be in recession for most of 2023, employment tribunal claims could rise as a proportion of redundant employees pursue unfair dismissal claims against their employers. In the aftermath of the 2008 recession, employment tribunal claims rose to a peak of 81,300 claims in a quarter (of which 17,400 were single claims and 63,800 were multiple claims). A rise to a similar number is very unlikely though given that any recession is not expected to be as deep as 2008, nor is unemployment expected to rise significantly in what is still a tight labour market. However, it gives an indication of the direction of travel.
The MoJ's statistics also revealed that in 2021/22, the maximum compensation awarded in an unfair dismissal case was £165,000, with the average sitting at £14,000. The largest compensation awarded was £228,000 for a race discrimination claim, whilst claims for sexual orientation discrimination received the largest awards, on average at £33,000.
If you are an employer facing an employment tribunal claim, please contact Charlie Barnes.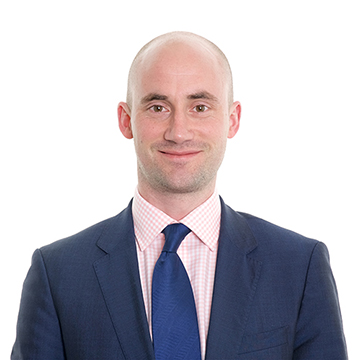 Charlie Barnes
Director, Head of Employment Legal Services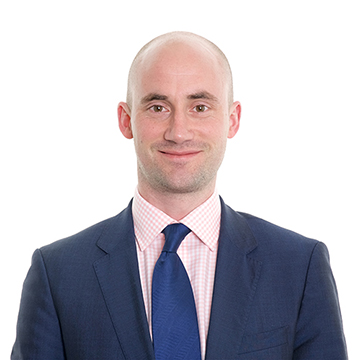 Charlie Barnes
Director, Head of Employment Legal Services