UK car production in October 2022 rose by 7.4%, reversing the downward trend from September 2022. Domestic and overseas markets also grew by 12.5% and 6.3% respectively. Despite the positive signs of recovery established throughout Q3 2022 and then again in October, these latest production levels do not yet reflect the growing recessionary pressures in the UK and the impact this is having on consumer spending. With new orders slowing across the wider manufacturing sector, the knock-on impact means that supply chain pressures are easing, this, coupled with rising energy prices, means business confidence is falling.
Electric vehicle production rises but will EV adoption rates follow?
That said, electric vehicle (EV) production is on the rise, with its market share sitting at 14% in September 2022, up from 8.4% in September 2021, and EV adoption now being encouraged through company salary sacrifice schemes. There is clearly a backlog of orders that the industry is working through but the issue remains that there isn't the infrastructure in place for everyone to make the shift. In addition, the Chancellor's Autumn Statement brought further deterrents – confirming that owners of EVs will pay vehicle excise duty from April 2025. But, as the cost to purchase an EV is already significantly higher for the average consumer, these latest tax announcements add a further layer of financial pressure
Affordability crucial for net zero and UK automotive industry
At COP27 earlier this month, ministers and senior representatives were urged to accelerate the transition to Zero Emission Vehicles (ZEV) by launching the new 'Accelerating To Zero Coalition' platform in alignment with the Paris Agreement, committing to a global all-ZEV sales target by 2040, and launching a support package for emerging markets. As such, if the UK government is serious about realising its net zero targets, it must consider how to make EVs more affordable and accessible, and attract ZEV investment to ensure sector growth and upskilling. If not, the shift to an EV infrastructure will take much longer, leading to the UK's automotive manufacturing sector falling behind its global counterparts.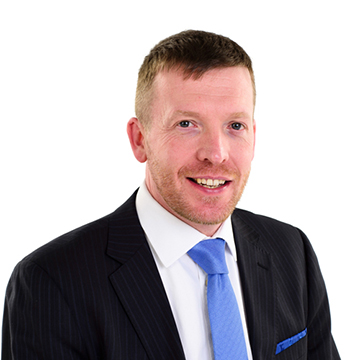 Richard Bartlett-Rawlings
Partner, Head of Automotive Manufacturing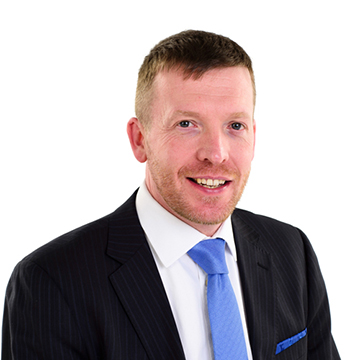 Richard Bartlett-Rawlings
Partner, Head of Automotive Manufacturing