UK car production was up 13.3 per cent in May 2022, the first rise in 11 months, bringing a much-needed uptick for the sector. But, with further energy price increases expected throughout the year, conditions are likely to worsen for the industry, which has already experienced a stalled recovery post-Covid. Although production has risen significantly, and inflation is starting to slow down, May 2022 growth follows a steep fall in May 2021 when just 54,962 cars were produced in the UK. While any increase in production is positive, the global shortage of semi-conductors only began impacting production levels from April 2021 onwards. A 13.3 per cent increase in production from May 2021 is a positive step, but the latest data still represents a 46 per cent decrease in production from May 2019, before the pandemic took hold.
With key component prices still significantly higher than they were during the pandemic, coupled with the £90m uplift in energy bills for auto manufacturers as costs surge 50 per cent, the sector remains vulnerable to an unsustainable amount of financial pressure. Similarly, until supply chain disruption begins to stabilise, businesses can't capitalise on their current investments or commit to long-term growth strategies. Once we see a return to pre COVID levels of production further challenges will arise as additional labour and working capital will be required to meet demand. This will add further pressure on manufacturers requiring additional funding for recruitment and raw materials, as well to upskill staff for the move towards an electric vehicle (EV) market.
In order for the UK car manufacturing industry to finally recover post-Covid and navigate the latest challenges brought about by soaring energy costs and the cost-of-living crisis, urgent financial backing from the government is needed to increase production levels, retain and improve labour resources, and prepare for the shift to EVs.
An economic outlook from our Economist Tom Pugh:
With no signs of the war in Ukraine easing and China continuing with its zero covid strategy and subsequent lockdowns, high costs and supply chain difficulties are likely to be a persistent problem for automotive manufacturers.
Admittedly, inflation is likely to fall sharply next year as the huge rises in energy and goods prices fall out of the annual comparison. But it seems unlikely that prices will fall in a significant way anytime soon given the ongoing challenges in Ukraine and China. So even though prices are unlikely to keep rising at the same rate as over the last year, they are unlikely to fall by much either.
The latest data shows that while auto manufacturers' input costs were rising by around 15 per cent y/y in May, their output prices had only risen by 5.4 per cent, suggesting that manufacturers are facing a squeeze in their margins. The challenge will be to improve margins at a time when output is being hampered by supply chain issues and consumers are tightening their belts. That's quite a challenge indeed.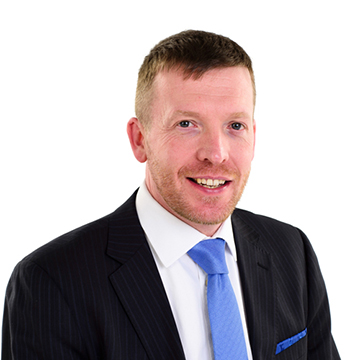 Richard Bartlett-Rawlings
Partner, Head of Automotive Manufacturing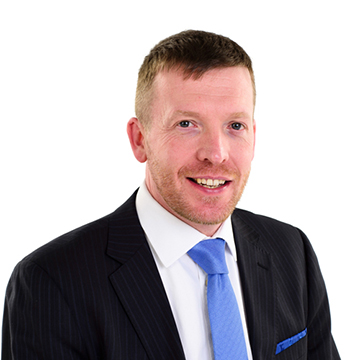 Richard Bartlett-Rawlings
Partner, Head of Automotive Manufacturing