As expected, UK car production saw a slight decrease of 0.3% in January 2023, indicative of stabilisation in the sector. This follows annual UK car production falling by 9.8% in 2022 due to global supply chain issues and chip shortages. In contrast, electric vehicle production continued to buck the trend at the start of 2023 – rising by almost 50% in January to a total of 28,329 units, showing that, as the chip crisis abates, consumers are still moving towards electric vehicles. Sooner or later, the UK's automotive industry is going to have to make the shift to manufacturing electric vehicles in line with EU requirements and to meet the UK's net zero targets for 2030.
UK's global position still under threat despite latest BritishVolt announcement
However, with Britishvolt entering administration, after failing to secure long-term research and development (R&D) funding and key supply deals, the industry's future is precarious. The announced purchase by an Australian bidder gives hope, but does this reflect upon the attitudes of UK government and investors towards the automotive sector and maintaining the UK's global position as a volume vehicle manufacturer? Latest reports suggest that new owners intend to start by focusing on batteries for energy storage and hope to have those products available by the end of 2025. It then intends to produce batteries for high-performance sports cars. This all continues to suggest that the prospect of a much-needed plant that can produce batteries for high-volume carmakers in the UK looks many years off. It's a real knock for the sector, especially as consumer confidence wains, potentially reducing demand for new vehicles, with increasing APR rates making purchasing on finance less accessible for the majority of households. This alongside the slow down in exports will further challenge an industry only just starting to recover from the effects of Covid-19.
Automotive manufacturers continue to navigate major issues
Although chip shortages are starting to ease, automotive manufacturers are still navigating major issues including working capital management and supply chain stress, leading them to mitigate costs and risks in the supply chain by restructuring output. Ultimately, businesses need more cash so that they can invest to grow in terms of labour, skills and output, but since Covid-19, it has been hard for manufacturers to bounce back after many utilised their cash reserves into keeping afloat and more recently, managing CBILS repayments in an inflationary environment.
Increasing resilience through shared development costs
Looking ahead, with expected R&D tax relief restrictions from the UK government on 1 April 2023, headwinds remain which will make it extremely challenging for businesses to invest and perform well, putting them at risk of losing home-grown talent with significant skills and expertise. The automotive sector is approaching a crossroads and it needs clear direction to take it into the next decade. One solution may be for automotive manufacturers to look to the past to secure their future and increase their resilience in tough global markets. Utilising shared platforms, similar to the Rolls Royce supply of chassis and engine in the 1920s to coachbuilders, may share the costs of development of electric vehicles more widely. This rationalisation of production could be the solution to innovate, improve efficiency and mitigate risks in turbulent market conditions.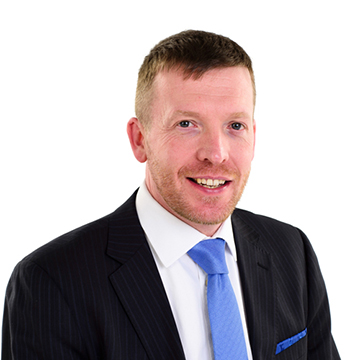 Richard Bartlett-Rawlings
Partner, Head of Automotive Manufacturing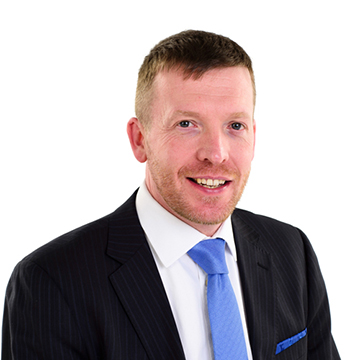 Richard Bartlett-Rawlings
Partner, Head of Automotive Manufacturing