UK car production in July 2022 was up 8.6% in comparison to July 2021, however, this rise is artificial given the historically low levels of output throughout 2021. This latest data reveals that the number of cars produced in July 2022 is the second-lowest July on record. This, coupled with soaring energy prices, which have more than doubled in recent months for automotive manufacturers, and are expected to increase further in Q4 2022, indicates that headwinds remain for the industry, which has never fully recovered post-Covid.
Bridging the productivity gap
Although supply chain disruption has started to stabilise, this is due to constraints on sourcing key components such as chips and labour shortages, with the current number of employees in the manufacturing sector sitting at 2.75 million, significantly below pre-pandemic levels. Looking ahead, as energy prices continue to soar, automotive manufacturers will need to focus on replenishing their workforce and output levels with new technology and automation offering a less costly solution in comparison to recruiting, upskilling and increasing salaries to bridge the productivity gap. This is demonstrated through the latest ONS employment statistics for Q2 2022 which reveal a 3.83% uptick in earnings across the wider manufacturing sector in comparison to the same period in 2021. When comparing this to the national statistics across all UK sectors at 7.75%, manufacturing earnings grew less strongly, highlighting the employment challenges ahead and indicating the gap between wage increases and inflation within the industry.
Prioritising investment key for the survival of UK car manufacturing industry
As the industry begins its transition toward an electric vehicle market, labour and material shortages will add further pressure, exacerbated by the slowdown in development of the UK's biggest gigafactory, due to delays in finalising funding and wider supply and demand challenges. With financially supporting households high on the agenda in the Conservative leadership race amidst the cost-of-living crisis, investing in businesses, especially those utilising large amounts of energy needs to be prioritised, in order to prevent permanent closures of automotive manufacturers and retain the UK's export markets.
An economic outlook from our Economist Tom Pugh
The automotive sector is the vanguard of a manufacturing sector that is probably already in recession. The slump in the S&P/IHS manufacturing PMI in August to 42.4, its lowest level since the financial crisis excluding the pandemic, suggests manufacturing output contracted sharply in August.
Given manufacturing tends to be highly energy intensive and financial markets are pricing in another 50% rise in electricity prices by the winter, we suspect the manufacturing sector is in for further pain over the rest of this year and into next year.
Indeed, while we don't expect the rest of the economy to fall into a recession until the end of the year, the manufacturing sector is probably already in one and output is unlikely to recover until energy prices return to more normal levels.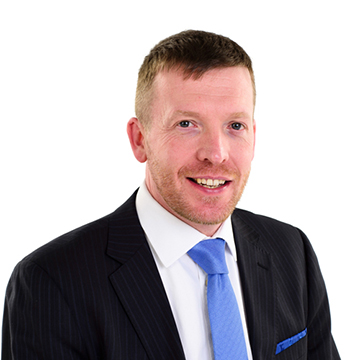 Richard Bartlett-Rawlings
Partner, Head of Automotive Manufacturing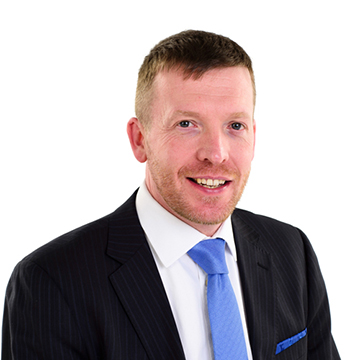 Richard Bartlett-Rawlings
Partner, Head of Automotive Manufacturing