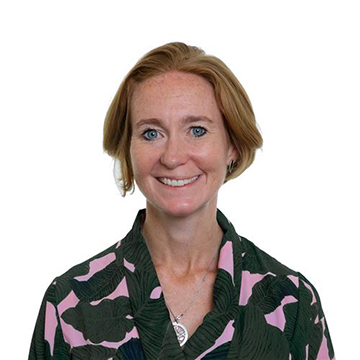 Sheena McGuinness
Partner, Co-head of Energy & natural resources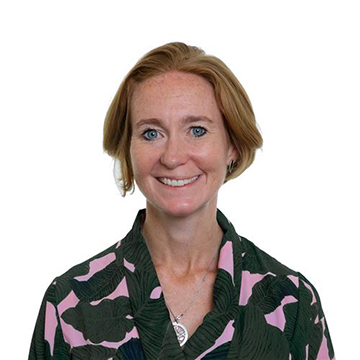 Sheena McGuinness
Partner, Co-head of Energy & natural resources  
Biography
Sheena is a partner is RSM's corporate tax team and has over 20 years' experience in advising companies on their tax affairs. She heads the renewables and cleantech sector group and regularly speaks at industry conferences on the tax aspects applicable to this sector.
Sheena's work encompasses all aspects of managing the tax life cycle of companies, from due diligence and tax efficient structuring on acquisition, managing the tax filing obligations and ongoing tax advice all the way through to divestment preparation and readiness. Sheena has extensive experience gained during her time in both practice and industry.
Sheena understands the importance of providing businesses with pragmatic and practical advice gained during her six years at Royal Dutch Shell plc, where she was the Head of Tax for Shell Renewables. She has advised clients of various sizes ranging from large corporates (such as BP) to PE houses and owner managed businesses and in various industry sectors such as renewables, retail, leisure, public sector, media and advertising.
She is both a chartered accountant and chartered tax adviser.