UK car production continued to show signs of improvement in March 2023, rising by 6.1% on March 2022 and 6.0% across the first three months of the year in total. The sector continues to make steady levels of recovery, as supply chains re-establish and orders are fulfilled more quickly.
Automotive industry growth fuelled by pent-up demand as challenges ease
It seems this growth is fuelled by pent-up demand in the market as previous challenges including the chip crisis, the impact of the pandemic and the war in Ukraine on supply chains continue to ease off. Market growth may be looking more encouraging due to this pent-up demand, and it is likely that that the automotive industry may well outperform parts of the wider manufacturing sector in the coming months given the necessity of cars in comparison to other manufactured goods, despite new order numbers beginning to look more positive across the manufacturing industry as a whole.
Growing demand for the EV market brings more welcome news for upskilling the industry's employment market. This has recently been seen as Jaguar Land Rover announced its £15bn investment in EVs over the next five years, converting its production plant in Merseyside into an all-electric facility and committing to upskilling its 3,700 people.
Capital investment essential to drive long term strategy for industry
Although, challenges remain in maintaining our positions globally, with Unipart considering moving its investment overseas due to new subsidies. UK automotive manufacturers are caught in a tug of war between protectionist incentives in the US and EU. This lends itself to question if we should treat all manufacturers equally, or incentivise people to buy British, as the UK's current incentive package provides no advantage for UK built vehicles above those sourced elsewhere. Is it truly fair for UK taxpayers to continue to subsidise manufacturers who are not committed to invest in the UK, while our manufacturers are penalised overseas? The industry is calling out for the government to prioritise capital investment to optimise operations and drive innovation, through a clear long-term strategy for the manufacturing industry. But, with a general election looming, and given the historic turmoil in government policy, is looking forwards more than five years possible?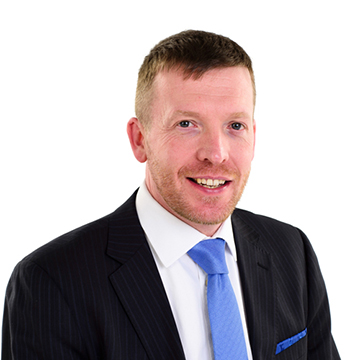 Richard Bartlett-Rawlings
Partner, Head of Automotive Manufacturing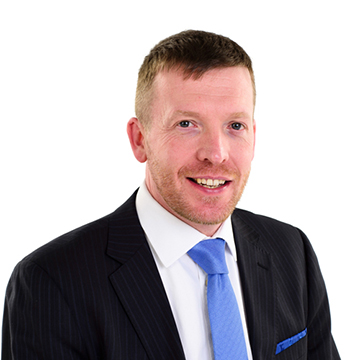 Richard Bartlett-Rawlings
Partner, Head of Automotive Manufacturing