UK car production in August 2022 was up 34% in comparison to August 2021, indicating that the industry is continuing to make steady recovery and is bucking the trend of the wider manufacturing industry where output is lagging and new orders are contracting. This is the fourth consecutive month of year on year growth in production levels which is likely to continue and is being driven by pent-up demand for new vehicles and limited supply on the market, as well as an easing in the supply chain. However, this year on year growth should not mask the significant drop in the number of cars the UK is producing overall. 2021 was the year in which the UK produced the least number of cars since records began. Pre pandemic, the UK produced more than 1.3 million cars and by the close of 2021, this number had dropped to just over 850,000. Even with the last 4 months of growth, 2022 still remains 13.3 per cent down on last year in total.
Headwinds remain despite upturn
The industry is showing positive signs of recovery, although it has never fully recovered post-Covid and with soaring energy prices, labour restraints and the pound hitting a record low after the prime minister's new tax cut plans were revealed, headwinds remain. The government support package for businesses outlined in the mini-budget is welcome and necessary, in particular the decision to freeze corporation tax at 19% and the annual investment allowance remaining at £1m.
Welcome short-term solution but longer-term strategy needed
While these measures will leave manufacturers with room to invest, short-term solutions will only provide businesses with the tools to survive for six months. Therefore, clarity is needed urgently as to what the long-term strategy looks like, including plans for business rates, energy costs, and investment in new skills and technology. With investment cycles varying enormously across the manufacturing industry, Government must provide certainty through long term policy solutions if we are to see the significant investments in technology and capital that will raise production levels to compete with other nations across the G7.
Labour market challenges persist
The challenge of recruiting and upskilling labourers continues to be a key concern for manufacturers ahead of the shift towards electric vehicles, especially as demand grows in the market.
Energy costs and wage disputes are adding another layer of pressure, disrupting productivity and retention of staff. The rise in global tensions, both in Europe and the Far East, may result in further supply chain and economic shocks, with the impact of this likely to be felt most strongly by consumers paying these inflationary prices.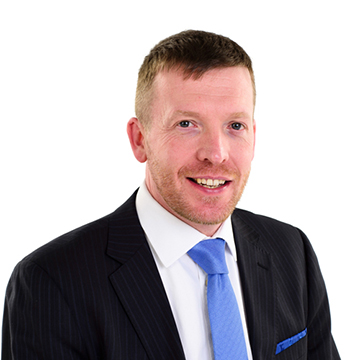 Richard Bartlett-Rawlings
Partner, Head of Automotive Manufacturing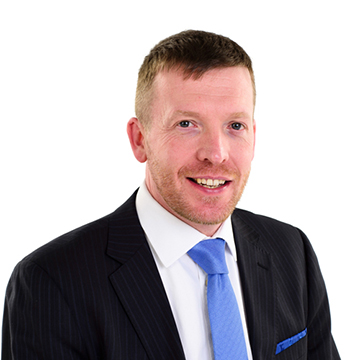 Richard Bartlett-Rawlings
Partner, Head of Automotive Manufacturing