UK car production kicked off the second quarter with an 11 per cent decline when compared to the same period last year, which is particularly concerning as car production in April 2021 was significantly reduced due to the combination of semiconductor shortages and Brexit stockpiling running low. Manufacturers are clearly struggling to ramp up production due to a further wave of supply chain disruption following the Russia/Ukraine conflict, which has been further compounded by yet more Covid lockdowns in China.
Input costs and material availability for batteries remain a long term challenge
Industry representatives are calling for a charge point 'van plan' to encourage businesses to switch to electric vehicles (EVs), as they too face the same issues around charging infrastructure that all drivers do. Coupled with the current vulnerability of the supply chain for key EV components such as lithium; how will manufacturers increase production if EVs become the prominent choice for consumers and businesses alike? Prices for essential battery components, including lithium and nickel, are through the roof as limited supply and increasing demand are pushing up prices - hampering the affordability of EVs and potentially limiting any mainstream growth, which will be needed to drive much-needed infrastructure investment. With the cost of living crunch, the move to electric is at risk if consumers see it as an expensive step forward.
Despite resilience in the sector, the cumulative headwinds including staff shortages, soaring energy bills, further supply chain disruption and components shortages will restrict growth. To ensure the UK has any chance of meeting the ambitious zero emission mandate for car production, it will need the Government to deliver a dedicated plan to help the sector get back on its feet, whilst strengthening our domestic supply capacity to reduce our reliance on global networks.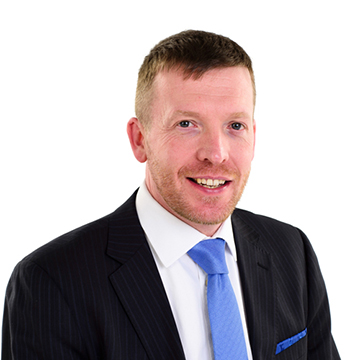 Richard Bartlett-Rawlings
Partner, Head of Automotive Manufacturing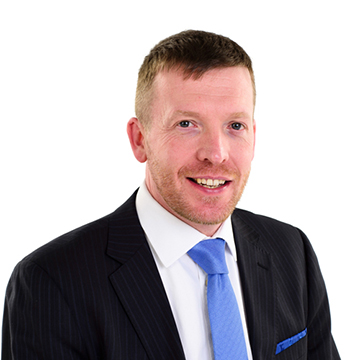 Richard Bartlett-Rawlings
Partner, Head of Automotive Manufacturing