As expected, there has been another dip in UK car production statistics in December, due to Christmas shutdowns, ongoing supply chain disruption, component and skills shortages. The latest data shows a 12.7% drop in comparison to December 2020, and compounded a challenging year as car production in the UK last year hit its lowest level since 1956.
Positives in the news – but are they enough?
Despite operational pressures across the sector, green shoots of significant investment from the Government into another electric car battery gigafactory and Bentley's £2.5bn commitment to invest in the Crewe plant to produce its first electric car will be a welcome boost for the industry and the wider switch to electric vehicles (EVs). This has been further enhanced by Lotus' recent announcement that they will use batteries supplied by Britishvolt for a new electric sports car as well as the loan guarantee to support Jaguar Land Rover's electric vehicle investment plans.
However, after prolonged supply chain disruption and component shortages it will be interesting to see how quickly the industry can ramp up production once semi-conductors can meet demand, as the intricate web of car production supply chain could highlight another weak point that sets back recovery.
In addition, the manufacturing skill shortages increased during the pandemic as manufacturers had to make the difficult choice to make redundancies to remain viable, so tempting staff back will be a challenge. Particularly as we move towards increased electric car production as a different skills set is needed. The industry will require structured training and upskilling to ensure its workforce can develop and adapt in response to the UK's shift towards EVs.
The Government needs to step in and provide long-term commitment to skills and training to support today's investment and deliver a highly trained UK workforce for the future of car production. In addition, the sector needs a short-term cash injection now to ensure manufacturers have enough working capital to ramp up production and recover post-Covid. Let's see if either materialise following the release of the Government's levelling plan.
Pugh's View:
Output in the automotive sector was still around 25% below its pre-crisis level in November and the weak car production figures for December won't have helped to close that gap. As the automotive sector accounts for about 10% of manufacturing output, low car output is a key reason why the manufacturing sector as a whole is stuck at about 2.5% smaller than before the pandemic and is the worst performing major sector of the economy. Combined with the lacklustre consumption data we have had so far for December, today's figures support our view that GDP probably contracted by 0.5% m/m in December.
Looking ahead, even if the supply of materials and components, such as computer chips, starts to return to normal, manufacturers will be faced with soaring energy prices and persistent labour shortages, which is likely to prevent the sector from recovering in line with the rest of the economy.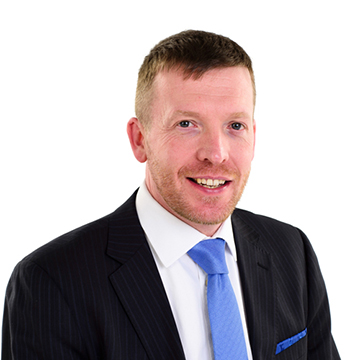 Richard Bartlett-Rawlings
Partner, Head of Automotive Manufacturing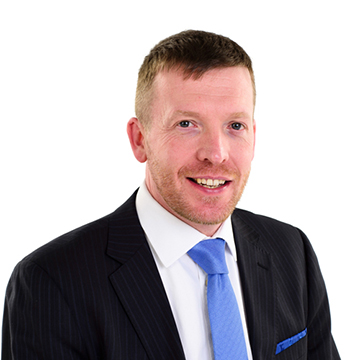 Richard Bartlett-Rawlings
Partner, Head of Automotive Manufacturing