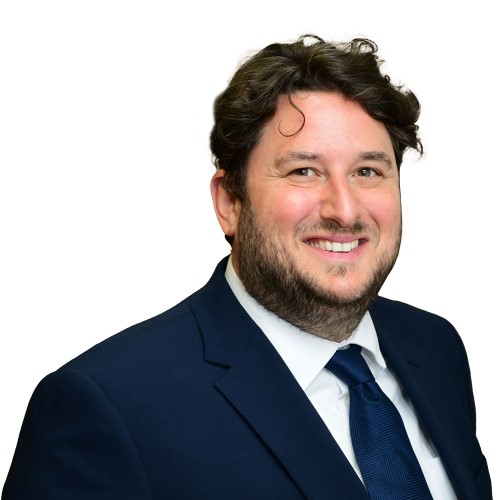 Tom Proverbs-Garbett
Associate Director, ESG
Biography
Tom is a fellow of the Chartered Governance Institute (formerly ICSA), whose consultancy practice focusses on corporate governance matters and issues surrounding directors' duties.
Previously a lawyer at a top-20 law firm, Tom led its UK governance and company secretarial function. He works closely with our clients on their governance needs, including in the context of wider ESG matters. He provides training for boards and individual directors and their executive reports. Tom also publishes regularly on governance matters. He is a chartered manager and holds an MBA.
"Governance is about making things work. There's a misconception that it's 'nice to have'. That's not the case. It's about information flow, decision-making and contributing to change. That's why I enjoy my job so much: helping clients of all sizes and in all sectors to make the best decisions they can, and for all parts of society."
Outside of work, Tom is a keen, although amateur, scribbler, with poems published in various books and magazines. He's also an enthusiastic tennis player and life-long learner, interested in self-development.
Tom's RSM timeline:
2022: Joined RSM as Associate Director
Press and appearance highlights:
Governance, issue 334 – Governance and climate change, June 2022
Governance, issue 331 – Employee directors in the UK, March 2022
Neural and Functional Diversity: The Future of Governance in George, K. (ed.) Governance 3.0, ACGP, 2021
ICLG's Corporate Governance Laws and Regulations, Global Legal Group – Corporate Governance for Subsidiaries and Within Groups, 2020
Company Secretary's Review, vol 38(15) – Mandatory Audit Tendering, 2014