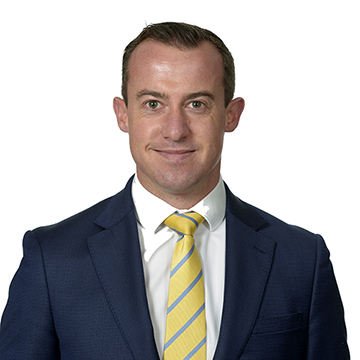 James Tetley
Partner, Innovation Reliefs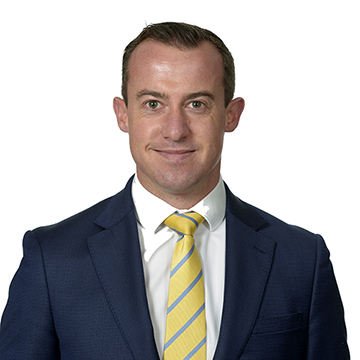 James Tetley
Partner, Innovation Reliefs
Biography
James is a corporate tax partner based in the South and enjoys working with clients ranging from US and UK main market listed corporates to university spin-offs, supporting them in navigating our complex tax landscape and allowing them to focus on running a business.
James began his career in London before qualifying as a Chartered Accountant and moving down to the south coast in 2007. Since joining RSM in 2016, one of his key focusses has been building our Innovation Reliefs national practice which he has led since 2017. Working with a team of tax professionals, engineers and IT specialists across the country, James supports our clients in leveraging the various tax reliefs that support innovation, allowing them to continue to invest.
Asked what gets him out of bed in the morning, James says:
"It's a cliché, but it's my clients. I love the variety of my role and that on any given day, I can be meeting clients in a shipyard, a heavy metals foundry or a laboratory. You learn something new every day, and I'm fascinated to understand more about my clients' business, and how I can help them."
Outside work, James can usually be found messing about in boats off the south coast, or in the New Forest with his two young sons, and two Labradors.