Our Private Equity (PE) Business Leaders Programme connects best-in-class CEOs, CFOs, chairs, and non-executive directors who have strong experience in driving value within PE-backed businesses. Building these strategic, long-term relationships helps our PE clients tap into expertise whenever it's needed.
Having the right talent in a portfolio company is key to driving value creation and achieving a successful exit. Through our PE Business Leaders Programme, we've built a robust network that provides our key PE clients access to over 300 industry leaders with experience across multiple sectors and functions. This network gives PE firms the opportunity to partner with the right talent at all stages of the investment lifecycle – from origination all the way through to exit. It also helps business leaders to grow their reach.
Our PE Business Leadership Programme focuses on four key pillars:
Building teams: We support our PE clients in finding the best executives and non-executives for their portfolio companies and create introductions that will add value in the future. We do this on a no-fee basis.
Supporting careers: We help business leaders to grow their professional network of PE contacts via personal introductions. We also put business leaders forward for relevant roles.
Professional network: We regularly connect our business leaders through events and training for networking and knowledge sharing.
Market insight: We offer our business leaders market insight, thought leadership and regular communications, supporting their ongoing development.
For further information about the programme, contact Anna Missouri.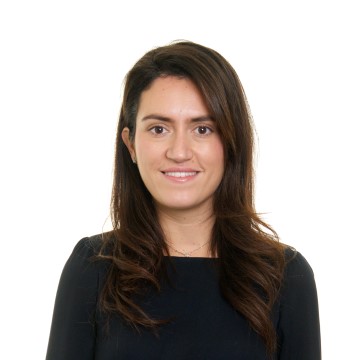 Anna Missouri
Manager, Coverage & Origination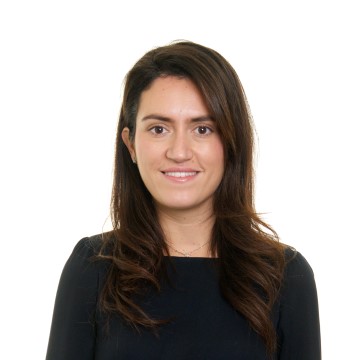 Anna Missouri
Manager, Coverage & Origination