Our Private Equity (PE) Business Leaders Programme connects best-in-class CEOs, CFOs, chairs, and non-executive directors who have strong experience in driving value within PE-backed businesses. Building these strategic, long-term relationships helps our PE clients tap into expertise whenever it's needed.
Having the right talent in a portfolio company is key to driving value creation and achieving a successful exit. Through our PE Business Leaders Programme, we've built a robust network that provides our key PE clients access to over 300 industry leaders with experience across multiple sectors and functions. This network gives PE firms the opportunity to partner with the right talent at all stages of the investment lifecycle – from origination all the way through to exit. It also helps business leaders to grow their reach.
Our PE Business Leadership Programme focuses on four key pillars:
RSM's first Business Leaders Programme CFO Forum took place in London on Wednesday 14 June 2023, where we were joined by over 40 CFOs from private equity-backed businesses.
Watch the video below and read our brochure for more information on the event.
For further information and to sign up to the programme contact Anna Missouri, Business leaders programme lead.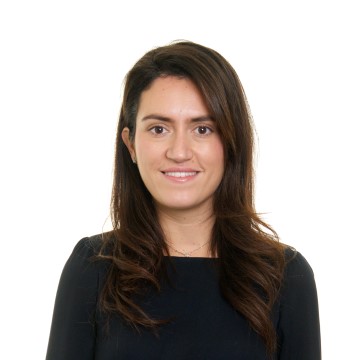 Anna Missouri
Private equity business leaders programme lead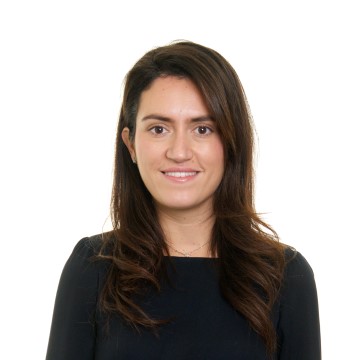 Anna Missouri
Private equity business leaders programme lead