On 30 June, our experts led a discussion around the findings from RSM's recent The Real Economy report which revisited the topic of cyber crime.
As businesses continue to adapt to the 'new way of working' cyber criminals constantly adapt their strategies to include increasingly sophisticated attacks - and they use global crises to their advantage, targeting those distracted or made vulnerable by the disruption.
Our survey focussed on the changing cyber security landscape in the middle market, found that more than half of respondents have increased investment in cyber security over the past 12 months and that 72 per cent felt they could be at risk of a ransomware attack over the next year. It is vital all businesses, across all sectors understand the importance of cyber security.
Key areas covered include:
the current cyber threat landscape for the media and technology sector;
the key risks facing businesses in the sector; and
how to safeguard your organisation.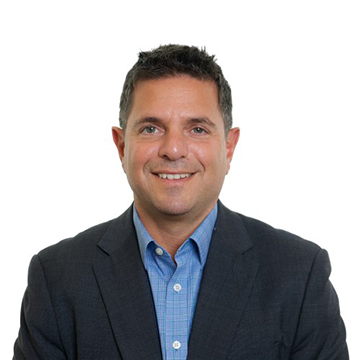 David  Blacher
Regional Managing Partner, London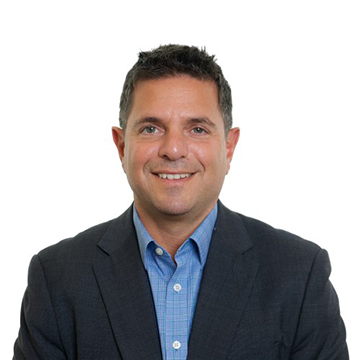 David  Blacher
Regional Managing Partner, London