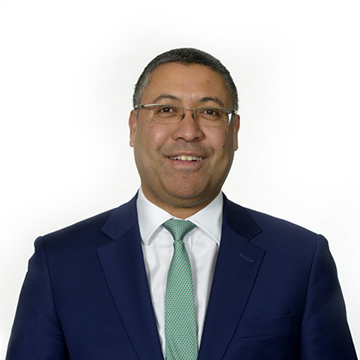 Gary Heynes
Partner, Head of Private Client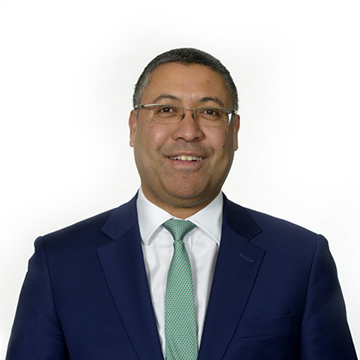 Gary Heynes
Partner, Head of Private Client
Biography
Gary is the national head of private client, (PCS), a team of over 200 partners and staff across the UK, advising individuals on a range of tax focused issues, while coordinating the breadth of RSM's services for families and their wealth and business interests.
He is co-leader of RSM's European PCS practice and on the leadership groups for RSM's global PCS and Family Office teams.
Gary has wide experience of private client tax issues and advises many entrepreneurs, family business owners and trustees both in the UK and offshore on a variety of UK tax matters. The majority of his clients are multinational families who either have a base in the UK or who have family members or investments in the UK. He works closely with RSM's worldwide offices (located in over 120 countries) as well as external advisers to ensure that clients receive a seamless, bespoke service for themselves and their families.
Gary has been named one of private client's 50 Most Influential for 2021, as well as in five prior years, he appears in Citywealth's leaders list and in the Private Client Global Elite list. He is regular commentator on UK tax and private wealth issues in both mainstream press and professional journals.
Gary is an Associate of the Chartered Institute of Taxation and a Member of the Society of Trust and Estate Practitioners.