20 January 2022
RSM has appointed partner James Hunt to strengthen the firm's mergers and acquisitions (M&A) tax capability. James will focus on increasing the volume and value of M&A tax work, both regionally and nationally, with a particular emphasis on mid-market private equity (PE).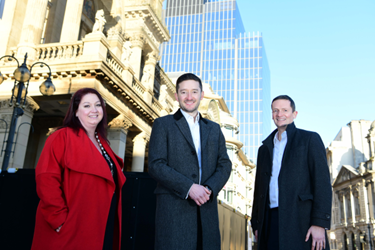 James's areas of expertise encompass due diligence, structuring and transaction-related advice for investors, businesses and management teams. In his new role he will drive forward the current expansion and development of the Birmingham tax team to include more M&A specialists.
Prior to joining RSM, James spent 15 years at Deloitte in Birmingham, where he was instrumental in training and growing the M&A team over several years and developing the mid-market PE strategy. He also co-led the national M&A tax training programme and has extensive experience as a performance manager and coach. James has advised on over 150 transactions to date. His clients at Deloitte were predominately UK-based PE funds and PE-backed businesses, where he provided commercially-led tax advice throughout the investment cycle.
James Hunt, corporate tax partner for RSM in the Midlands, said: 'I'm excited to be joining RSM at a time of great growth and opportunity for the firm. RSM is a well-established brand in the mid-market, is full of talented people and has a fantastic, collaborative culture. I look forward to using my expertise to help develop the team and further strengthen the firm's M&A tax offering.'
Mark Taylor, regional managing partner for RSM in the Midlands, said: 'It's fantastic to welcome James to the team. His extensive experience of working with private equity funds will be invaluable in helping us build our market profile in this arena. I'm very much looking forward to working with him and wish him every success in his new role.'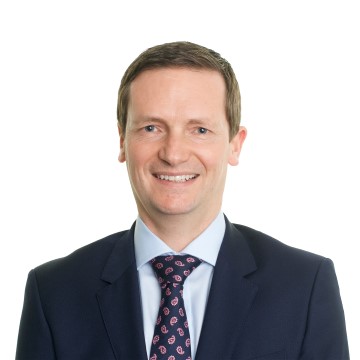 Mark Taylor
Regional Managing Partner, Central, Head of ESG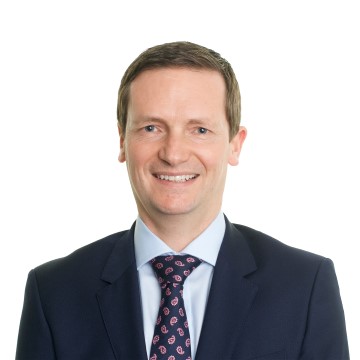 Mark Taylor
Regional Managing Partner, Central, Head of ESG