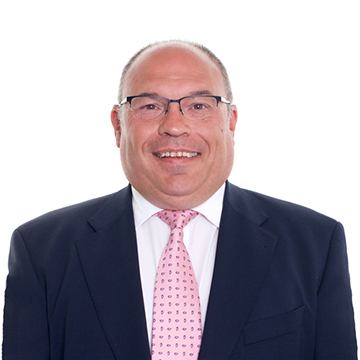 Brad Ashton
Partner, Customs and International Trade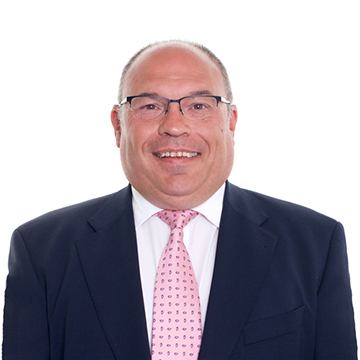 Brad Ashton
Partner, Customs and International Trade
Biography
Brad Ashton is Customs & International Trade Partner at RSM UK. He has over 30 years' experience advising clients in the customs duty and trade field, starting his career in what was HM Customs & Excise.
Brad advises clients globally and has led and worked on many assignments throughout the EU and internationally. With his wealth of experience, Brad provides clear and practical direction to client's customs, international trade and excise duty strategies, focusing on delivering solutions that add value as well as compliance.
Brad advises clients across a wide range of industry sectors, such as manufacturing, technology and consumer electronics, retail and pharmaceuticals.
When asked what gets him out of bed in the morning, Brad says:
"The pleasure of working in my field is that no two clients are the same, and that presents new challenges with every client interaction. The intellectual aspect of finding solutions in law to a client's issue has always driven me on – a successful solution that also provides cost savings to clients is the ultimate professional motivation."
Brad has led national and regional customs and trade teams for two of the Big Four consultancies and, prior to joining RSM, ran his own consultancy.
When not working Brad operates a banking and taxi service for his three children. He is an avid music listener, sports fan (although active participation has reduced over the years) and an exceptionally poor guitar player.
Brad's RSM timeline:
2016: RSM customs & International Trade Partner
Press and appearance highlights: