An employee had suffered from coronavirus for 2.5 weeks at the time of her dismissal and she had returned to work remotely. After dismissal, she had prolonged covid symptoms affecting her everyday activities and was diagnosed with Post-covid-19 Syndrome (Long Covid) (generically referred to as Long Covid) two months later. Although it is now accepted that such a condition is a disability under the Equality Act 2010, she lost her employment tribunal claim for disability discrimination because, at the time of her dismissal, it could not be said that suffering from Long Covid could well happen to her.
Disability discrimination protection has a number of components to meet including having a physical or mental impairment and a substantial effect on everyday activities. The tribunal agreed the employee met these criteria. However, the impact also needs to either be long term or that it could well become long term.
The specific facts and their analysis are crucial. Those found by the tribunal were:
at the time of her dismissal the substantial adverse effect on her normal day to day activities had lasted 2.5 weeks;
at the time of her dismissal she did not have Long Covid. She was not diagnosed with Long Covid until around six weeks after her dismissal;
the substantial majority of people who contract coronavirus do not go on to develop Long Covid and do not suffer from it for more than a year; and
accordingly it cannot be said that the risk could well happen.
Actions for employers
Employers whose staff have had a diagnosis of Post-covid-19 Syndrome (Long Covid) should treat the employee as having a disability protected under the Equality Act.
Employers whose staff have suffered from coronavirus for a prolonged period (say nine months) with a diagnosis of Long Covid can proceed on the basis that the employee will suffer the qualifying adverse effect for 12 months.
Employers whose staff have no diagnosis of Long Covid but have notified coronavirus illness proximate in time to an employer's decision to dismiss or to take other action that an employee may reasonably assert as detrimental, need to risk assess the possibility of a disability discrimination claim before proceeding.
If you are an employer seeking support to manage the risk of the impact of a diagnosis of Long Covid in your workforce, please contact Charlie Barnes.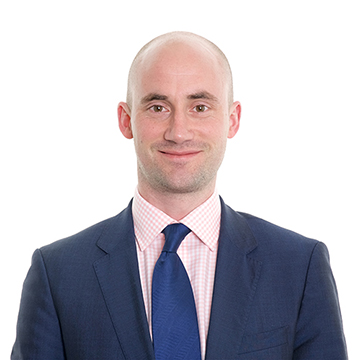 Charlie Barnes
Director, Head of Employment Legal Services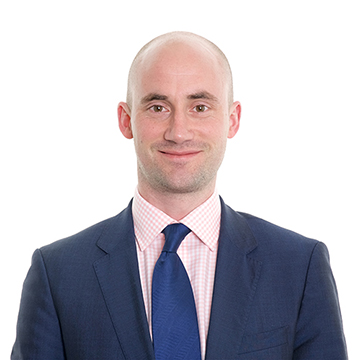 Charlie Barnes
Director, Head of Employment Legal Services