The Court of Appeal has confirmed that collective agreement terms, and variations of them negotiated by employers, with recognised trades unions in their workforce are not standalone contracts. Instead, they expressly incorporate the terms relating to pay and conditions negotiated under the collective bargaining procedures into the contracts of employment of the relevant employees, whether or not they are members of the union.
The dispute arose because the employer asserted that a court-adjudicated interpretation of a negotiated collective agreement did not correspond to the common intention of the parties. That interpretation allowed the employees to bring a claim against the employer for underpaid wages.
Therefore, the employer applied for rectification of the collective agreement but failed because it should have applied to rectify the employees' contracts of employment instead.
It is an important reminder to employers that collectively negotiated terms will be enforceable by individual employees. Collective agreements cover pay, but they also cover conditions of work. This puts unionised collective agreement terms on a contractual level since those terms sit in the employees' employment contracts. In the private sector, conditions of working are usually expressly stated (e.g. in staff handbooks) to be non-contractual. This case reinforces the message that terms having contractual effect is not mere semantics.
Employers who need support with the interpretation or enforcement against them of workforce collective agreements should contact Charlie Barnes.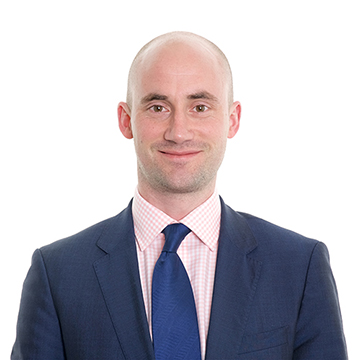 Charlie Barnes
Director, Head of Employment Legal Services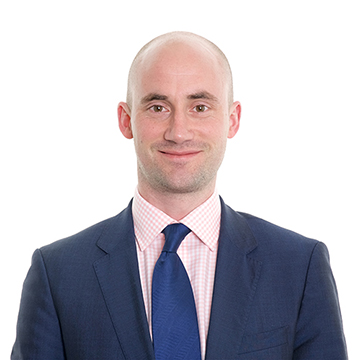 Charlie Barnes
Director, Head of Employment Legal Services