At RSM, we do a wide range of work with many Voluntary and Community Sector (VCS) organisations. We support VCS organisations to identify and provide evidence of their impact.
Challenges VCS organisations face
The cost of living is driving demand for the services that VCS organisations provide (eg food banks, mental health advice, financial wellbeing and support for children and young people).
An evaluation that we conducted with our partners at NatCen Social Research found that government support during coronavirus helped, but the fact remains that the charity sector faces rising costs and a demand for services with limited funding sources available.
We also know that the motivations for volunteering are changing too. For many young people, volunteering is increasingly cause- or issue-driven.
More volunteers are certainly welcome, but cause-driven volunteering makes it difficult for VCS organisations to predict the supply of volunteer time. It also makes service design and delivery planning difficult.
Opportunities for VCS organisations
Government at all levels is keen to work with VCS organisations. Day-to-day public services are best delivered by organisations that are already working with communities that need support the most.
While volunteers' changing habits are challenging for VCS organisations, they also provide new opportunities: if VCS organisations can measure and communicate their outcomes, then it is more likely that they can attract and retain outcomes-driven people – both staff and volunteers.
How we can help
RSM's dedicated teams support VCS organisations to overcome challenges and make the most of opportunities. Our expertise includes identifying what organisations do best, and measuring, monitoring, and communicating their outcomes.
We design bespoke Theories of Changes (or outcome maps) and impact frameworks, and create strategies to collect and analyse the data required of VCS organisations.
This support equips our VCS partners with the evidence they need to demonstrate how they can contribute to meeting government priorities.
We help VCS organisations win new work, by helping to develop their tender responses to government procurements, ensuring that they have considered:
(a) their competition and ability to win; and
(b) the price they need to charge to cover their costs over the entire length of the contract.
We also help VCS organisations to understand their organisational maturity – how well they are set up to achieve their goals, and what may need to change.
The ability to communicate your aims and past successes can make it much easier to access public sector funding and delivery opportunities.
To find out more about how we can help your VCS organisation to reach its goals, please contact Jenny Irwin or Kieran Jones.
To receive our charity insights as they are released, visit our preferences centre and select 'charities' under preferences for insights and updates from RSM.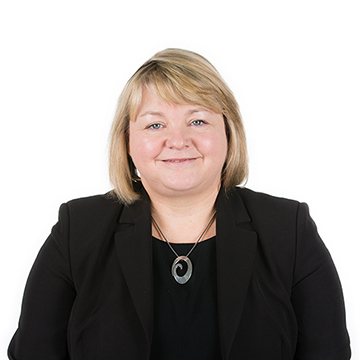 Jenny Irwin
Partner, Strategy, Economics and Policy Consulting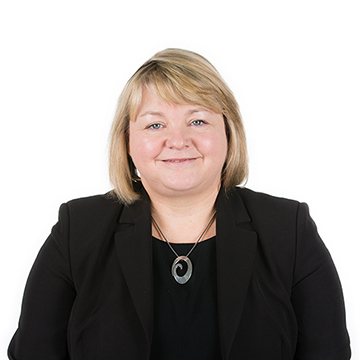 Jenny Irwin
Partner, Strategy, Economics and Policy Consulting