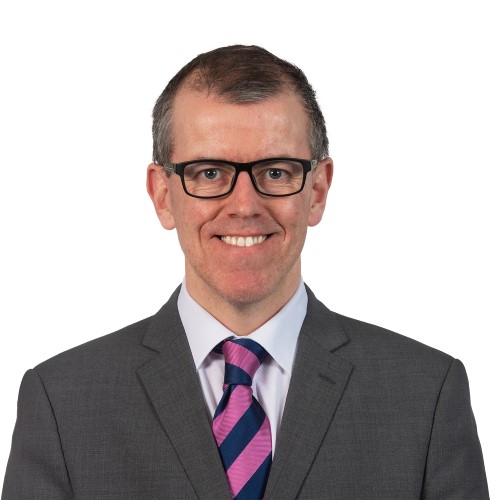 Steven Radcliffe
Consulting and Due Diligence Director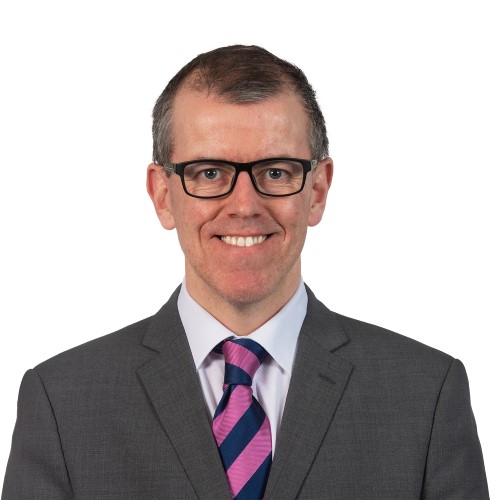 Steven Radcliffe
Consulting and Due Diligence Director
Biography
Steven works in our Corporate Finance team, and has over 15 years' experience as a due diligence professional. He acts for corporate clients, as well as working with private equity and debt providers across a range of buy-side and sell-side transactions. Steven also has experience of capital markets transactions, including AIM IPOs and reverse takeovers.
Steven recently joined our growing ESG advisory team to facilitate the delivery of our ESG Due Diligence services, applying his considerable experience in a fast-emerging and vital area.
"My longevity at RSM reflects the sheer variety of projects I have been active on and a desire to achieve the best outcome for my clients – something of a cliché but, genuinely, no two days are the same. Moving into the ESG advisory team reflects a further fresh challenge in a field in which I have had some exposure – my wife works in sustainability reporting, which has piqued my interest – and I am excited to apply my skill set in a different way."
Steven is married with a young family (two daughters) who help keep him busy when away from the office or laptop. You will often find him at weekends providing a taxi service to/from swimming lessons and drama classes!
When the opportunity arises he enjoys running, good food and wine, music and following his main sporting loves of rugby league (Wigan) and football (Carlisle United).
Steven's RSM timeline:
2022: Joined Environmental, Social and Governance (ESG) Advisory team
2020: Appointed Director
2014: Appointed Associate Director
2009: Appointed Manager
2006: Joined North West Corporate Finance team
2005: Achieved ACA qualification
2002: Joined RSM as audit/accounts trainee