The outcome of the Fifth Money Laundering Directive
HMRC have published the proposed regulations on 5MLD and TRS on 15 July 2020. The draft regulations expand the scope of the register which now include non-UK trusts (type 'B' and type 'C') whether or not they have UK tax consequences, unless they are within the excepted list as published in the proposed regulations (eg UK registered pension scheme trusts, charitable trusts, authorised unit trusts).
Definition of type 'B' trust
The trust has at least 1 UK resident trustee;
The trust is not already required under the 4MLD to register in an EEA country;
Trustees, in their capacity, either:

enter into a business relationship (defined as a business, professional or commercial relationship that arises out of the trust business for at least 12 months) with a relevant person (defined as business regulated for AML/CTF purposes); or
acquire an interest in UK land.
Definition of type 'C' trust
All trustees are non-UK resident trustees; and
Trustees, in their capacity, acquire an interest in UK land.
Impact
For the real estate sector the proposed regulations bring commonly and commercially used trusts in property transactions (eg GPUT, JPUT etc) within the TRS requirements and there does not appear to be exemption for such trusts.
The responsibility to register within the required timeline will fall on the trustees.
Practical consideration
Trustees will need to consider:
whether the trust would fall within the new requirements;
if so, inform the investors of the new requirements; and
start collating the relevant information on beneficial ownership of the trust and register the trust before the deadline set out below.
The registration certificate will need to be provided to a relevant person as part of their client onboarding process.
Registration deadline
Due date
Trusts set up before 9 February 2022
By 10 March 2022
Trusts established after 9 February 2022
Within 30 days of:


The date of the business relationship commences; or
The acquisition of the UK land is recorded in the Land Registry.
HMRC are expected to publish further guidance on the penalty regime which will be imposed on non-compliance in due course.
For further information, please contact Adrian Benosiglio, Irfan Butt, Seri Malak or the real estate team.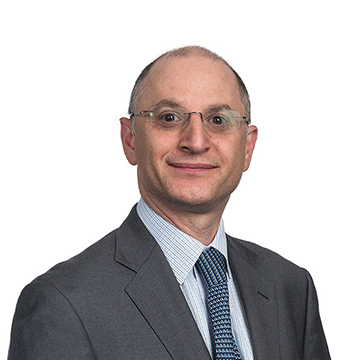 Adrian Benosiglio
Partner, Real Estate Tax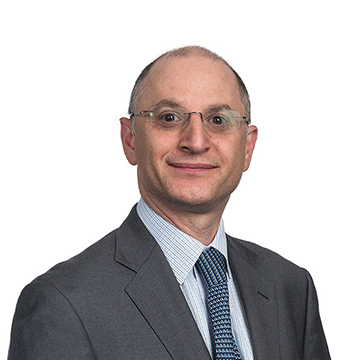 Adrian Benosiglio
Partner, Real Estate Tax