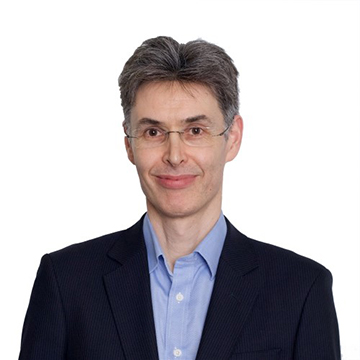 Jonathan Wade
Partner, Transaction Services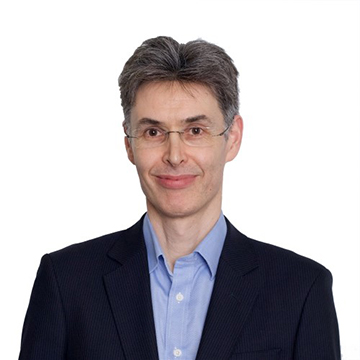 Jonathan Wade
Partner, Transaction Services
Biography
Jonathan has been specialising in due diligence for over 15 years.
He has played a leading role in developing teams both in the Midlands and latterly in the South, before relocating in 2007 to establish RSM's London transaction services team.
Jonathan's experience in the deal environment is broad based, working with clients on both the buy and sell side across a mix of corporate acquisitions (including large corporates such as Capita plc to owner managed businesses), venture capital and private equity buyouts.
Jonathan has particular experience in alternative specialty finance and the recruitment sector.