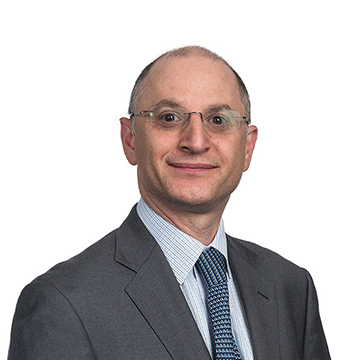 Adrian Benosiglio
Partner, Real Estate Tax
Biography
Adrian is a real estate partner with over 25 years of experience with UK and overseas property investors and developers. He heads up the national Real Estate and Construction Tax Team at RSM.
He specialises in the real estate and construction sector, although he advises in other sectors. He has particular experience in assisting investors and developers with cross-border structures, both into and out of the UK. In providing his advice Adrian is able to deal with corporate structures and shareholder issues. His clients include commercial and high value residential investors and developers, funds as well as family and entrepreneurial businesses.
Adrian also speaks at conferences and writes articles on property tax issues.