In this fast-paced sector, RSM understands the importance of a tailored digital strategy to achieve growth.
Ongoing changes in the recruitment sector present both opportunities and risks. We help our clients achieve their goals through our understanding of evolving cloud SaaS technologies and best practice in digital strategy.
We work in partnership with our clients on their growth journey to provide solutions and maximise competitive advantage.
From optimising engagement, driving successful projects and adapting to market changes, our experts explain the pivotal role digital strategy has to play in today's recruitment industry.
Watch our series of video insights to find out more.
Jump to a video insight
Jump to a video insight
For more information on how RSM can help your recruitment business reach its full digital potential, please contact Roger Lovis or Neil Thomas.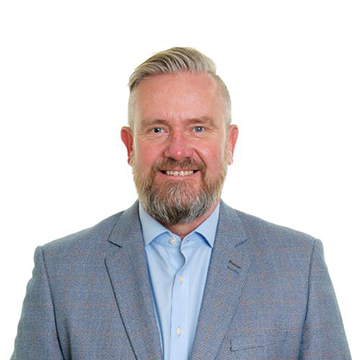 Neil  Thomas
Partner, Head of Recruitment Sector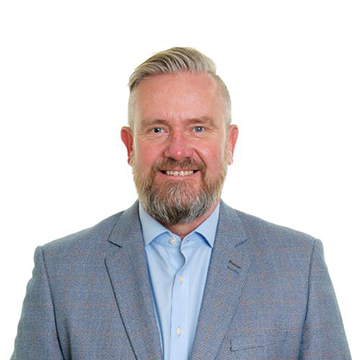 Neil  Thomas
Partner, Head of Recruitment Sector