Coronavirus has created a number of challenges for business, many centred around cashflow. In the people-driven media sector, employee equity plans can offer an effective way to manage these challenges.
The current business environment is not an easy one. For many, revenues will be down, with a degree of uncertainty over if and when they will return to pre-coronavirus levels.
This raises a number of cashflow questions, in the short, medium, and longer term, for companies within the media sector which rely on talented and specialised people to deliver their services.
Implementing an equity plan will incur initial set up costs, and so it is not a solution to short-term cashflow issues, however they remain a viable solution for the medium- to longer term, from remuneration right through to succession planning.
Employees
In our experience, initial set up costs are generally lower than the levels of cash outlay seen for employee bonuses, particularly for more senior executives.
For employees, providing a form of equity reward can serve as an attractive alternative to cash bonus payments. Incorporating equity into the remuneration package creates a genuine sense of ownership of the business and can encourage employees to be more in tune with its longer-term strategic objectives.
There are some key issues to be aware of in structuring an overall remuneration package. Firstly, employees' contractual and statutory rights should be considered and adhered to.
Shares should generally not be used in place of existing salaries (there are certain tax 'pitfalls' for shares offered in lieu of salary that has been sacrificed), however it is relatively common for employee share plans to be used to compliment an existing reward structure.
Funding
Equity awards have been popular in this industry for some time. If the business is seeking external funding, it is likely that the investor will expect there to be some form of employee equity plan in place or on offer.
Having an equity scheme can be a strong indicator to investors that the employees are aligned with longer-term growth objectives for the business. A general rule of thumb is for an equity scheme to cover approximately 5-10 per cent of the business (including future key hires) however this is by no means set in stone and will vary from business to business.
Succession
In the longer term, existing shareholders may be seeking a form of 'exit' for themselves, but may be reluctant to sell to a third-party purchaser.
Employee equity schemes for key individuals, with structured performance targets, can offer a neat and effective way to grow internal talent and to prepare them for the next stages of ownership (eg via an ultimate management buyout).
An alternative approach could be to implement an Employee Ownership Trust (EOT). Under these HMRC arrangements, a controlling share of the company is sold to a specific form of employee trust. The beneficiaries of the trust (the employees) become the owners of the business, and the exiting shareholders can benefit from a capital gains tax exemption on the disposal of their shares.
How RSM can help
RSM's specialist share schemes team can assist with all aspects of your employee incentives, including:
Design/modelling
Share valuations
Plan documentation
Amendments to constitutional documents
Employee communications
Ongoing administration (annual returns) and advice
For more information on how we can help your media company, please content Mandy Girder.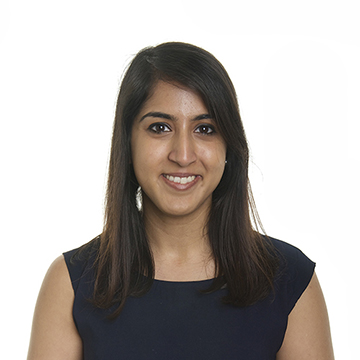 Mandy  Girder
Associate Director, Head of Media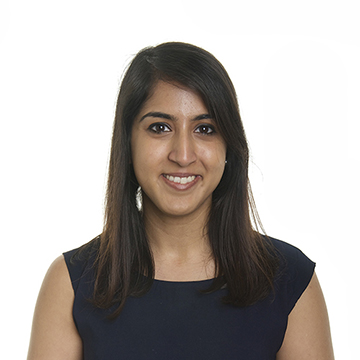 Mandy  Girder
Associate Director, Head of Media