The Windsor Framework was introduced with high hopes it would end the current political impasse regarding trade between Great Britain (GB) and Northern Ireland (NI). Most observers agree that it represents a good deal for the UK – the European Union (EU) has conceded more ground than had been expected. Nonetheless, political uncertainty remains, and the detail of the agreement is more nuanced than some of the headlines might suggest.
Customs rules
A 'green lane' is to be introduced for goods moving into NI, to be used only by approved trusted traders under a new UK scheme. Checks on the green lane will be limited, but not abolished, and risk-based checks may still be carried out. A 'red lane' will be used for imports destined for the Republic of Ireland and the rest of the EU, with standard customs checks. The level of detail on declarations of GB to NI movements is greatly reduced, but again not abolished – it would be incorrect to describe it as being like any other movement of goods within the UK. The current position regarding NI to GB movements, that no declarations are required with very limited exceptions, will now remain in place permanently.
Food businesses such as supermarkets may now complete a single certificate per movement, rather than multiple health certificates per load. Certificates will be issued on a routine basis for trusted traders from autumn 2023. There will also be a new 'not for EU' labelling requirement for manufacturers selling 'high risk' food products in the NI market, which will apply initially to milk and prepacked meat.
VAT and excise
Recent changes in GB to the zero rating of energy saving materials for VAT purposes can now be extended to NI, and the UK's new alcohol duty regime will now apply to NI as well as GB when it comes into force. NI will also not be subject to EU VAT rules on the number of reduced and zero-rates that can be applied in one member state. The EU and UK will negotiate to agree what other goods can be added to these lower VAT rates in NI in the future. But there is no guarantee of agreement, and so further divergence between NI and GB rules remains a real possibility.
Where do we go from here?
The essential problem that remains is that NI cannot be treated exactly the same as the rest of the UK in all respects while it has an open land border with the Republic of Ireland. The EU will simply never accept the level of risk to its single market that such an approach would entail. This leaves us where we were before, and indeed have been ever since 2016 – how can the NI market be treated as an integral part of the UK market while having no checks at the land border? The Windsor Framework is probably the best attempt so far of trying to square this circle. So far, the business community in NI has largely welcomed the agreement as an opportunity for NI to take advantage of its unique customs position within both the UK and EU markets, but it may still not yet provide the permanent solution to ensure certainty for businesses.
For more information, please get in touch with David McKinlay or your usual RSM contact.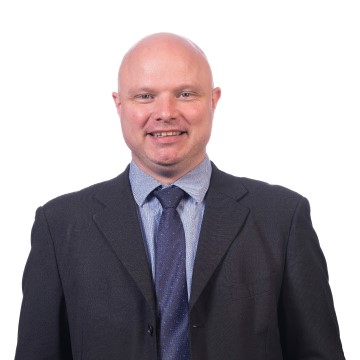 David McKinlay
Associate Director
AUTHOR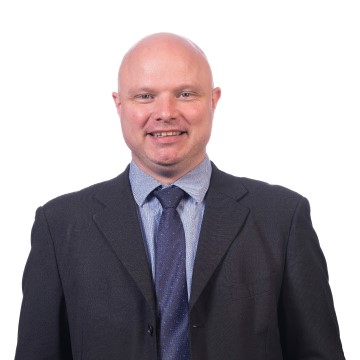 David McKinlay
Associate Director
AUTHOR