Q&A with Charlie Jolly, Head of Private Equity at RSM UK
Private equity dry powder is near an all time high, sitting at $1.23 trillion globally. So, for businesses looking to expand into the US, now is a good time. In this Q&A, RSM UK's Head of Private Equity, Charlie Jolly, discusses the different funding options when looking to expand into the US.
What are the options available when expanding your business into the US?
You have two choices: you can expand by acquisition or expand organically. The first is acquiring a similar business in the US. The latter is opening a new office out there and competing to win new business.
Expanding through acquisition allows you to make progress quickly, because when you buy a business it's already trading. Organic expansion must be won contract by contract, or product by product, which takes longer. Acquisition is often seen as lower risk for an investor as they are already backing the UK based management team, whom they can rely on to manage the US business they acquire.
How can businesses decide on the right funding option for them
Whether you need debt or equity, or debt and equity, depends on how much you need to raise. If you don't need to raise a lot, and you don't have much debt already, then it's cheaper to debt-fund an expansion; but keep in mind debt funding comes from lenders who don't tend to work closely with the businesses they invest in. If you want that extra support and guidance, then an equity investment might be the better option.
What should businesses consider when looking for a PE investor?
When it comes to raising equity finance, there are many potential providers, and as equity investors are usually involved in the businesses they've invested in, they can offer skills and additional support to help you succeed. This might be access to networks, or it might be to act as a corporate development office, to help you find, price, negotiate and close an acquisition, and raise debt for it if required as well.
You should also consider the investor's location. For example, a US-based equity investor might offer a different level of support to a Europe-based one. If it's a small amount of capital you need, you will likely need to raise it locally as US investors active in the UK tend to be large. This means the amounts of capital they're investing into companies will usually be large, too.
UK businesses are increasingly acquiring businesses in the US. Why do you think this trend is rising?
There are similarities between the UK and the US that make expanding over there a relatively smooth process. We speak the same language and trade under a similar legal framework. It's also a huge market in the US, so if you're established in one state, the barriers to expanding into others are low so you can expand into an enormous market.
What trends have you noticed between B2B and B2C companies looking to expand into the US?
The perception is that B2C is less attractive at the moment because the consumer likely has less disposable income, making it more challenging to grow a B2C business. Resilient B2B businesses are attractive by contrast. In the coming months, we anticipate expansion in the energy sector (B2B) because the Inflation Reduction Act has made energy investments a lot more compelling, so we expect to see significantly more interest in that area.
What are the key takeaways from the US Embassy event on this topic?
The funding environment has deteriorated from the highs of last year and it is harder to secure debt and equity at such attractive rates. However, there remains sufficient capital in private markets to be deployed into companies that have a compelling strategy. If you are a robust UK-based business and you want to expand into the US, the funding is available to you - don't be put off by noise around the economic landscape.
An increasing number of UK companies are expanding into the US. Much of this is already fuelled by PE, and UK PE firms are getting increasingly skilled at supporting that transition into the US. Some smaller, more UK-focused investors are opening US offices to help support those portfolio companies and to help find acquisition targets. Choosing a funding provider that can offer practical support for your expansion alongside money is an entirely achievable goal - and often the optimal outcome.
For more information about PE financing, contact Charlie Jolly.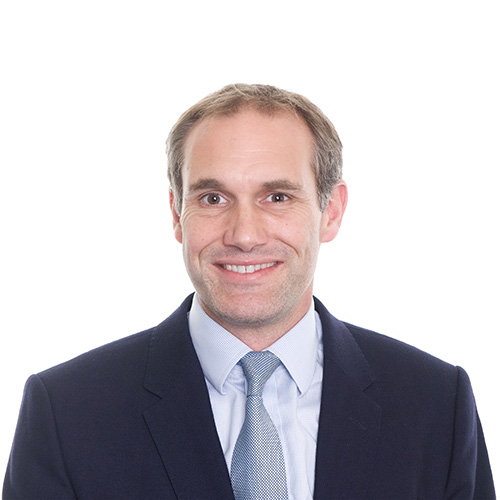 Charlie Jolly
Partner, Head of Private Equity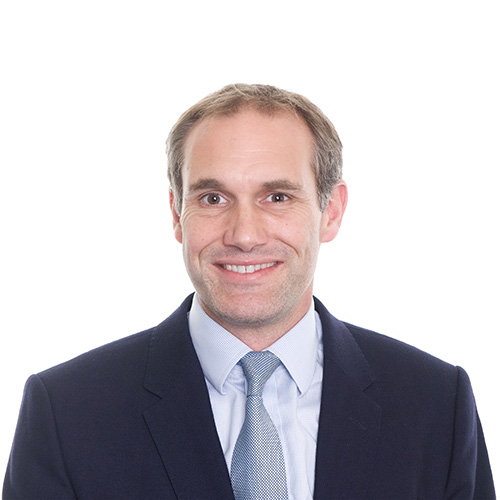 Charlie Jolly
Partner, Head of Private Equity