The Government has been busy supporting several employment law bills, the latest of which is to give workers the right to request a more predictable pattern of work. The legal right was first mooted back in 2017, when Matthew Taylor published his Good Work Plan. The aim was to provide greater certainty for workers who are employed on irregular hours contracts with no guarantee of work making it difficult for them to plan their finances or apply for loans and mortgages.
The Bill will affect those who employ employees on fixed term contracts for less than 12 months, casual, bank or zero hours workers; temporary recruitment businesses who employ agency workers; and hirers who use agency workers.
So, what impact could it have?
The proposed framework will be based on the one in place for flexible working requests. It will likely have a service requirement of 26 weeks, whereas the right to make a flexible working request will soon become a day one right. Other than that, the framework will look similar, with a statutory process for dealing with a request (including a right of appeal), limits on multiple requests and a defined list of statutory reasons for employers to refuse a request. The request will also need to be dealt with within a month of the application being made. If the application is accepted, the worker must be provided with new terms and conditions reflecting the change within a further two weeks, and their other terms cannot be watered down.
There will also be separate provisions for requests from agency workers who, in addition to making a request to their employment agency, will also be able to make a request to the hirer using them where they have been working for them for 12 continuous weeks during the 26 week period. This service requirement replicates the equal treatment provisions in the Agency Worker Regulations 2010.
What is deemed to be 'unpredictable' will take a broad meaning as it can relate to any part of the worker's work pattern and procedural failings will entitle the worker to bring a claim against the employer, the temporary recruitment business or both.
Whilst the Bill is at an early stage, it is backed by the government and has cross party support. Should it be enacted, there is the risk it could initially result in a deluge of frivolous applications from workers, alongside those made for completely justifiable reasons, which employers will have to process. It is therefore important not to ignore the changes this Bill will bring as it could have profound consequences for those who are not ready.
If you are an employer or temporary recruitment business looking for advice in relation to the right to request a predictable work pattern, please contact
Charlie Barnes
.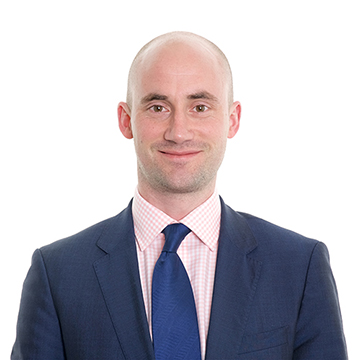 Charlie Barnes
Director, Head of Employment Legal Services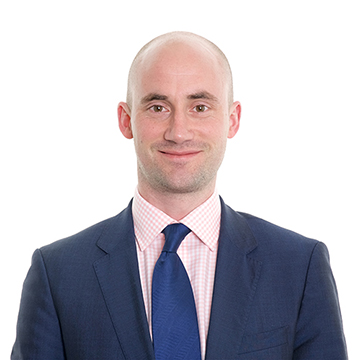 Charlie Barnes
Director, Head of Employment Legal Services