A recent survey has indicated there is growing sentiment in the UK for more transparency over pay. The legislation compelling employers to report certain pay gaps is cited as a contributing factor, but more recent events such as the pandemic and the sharp rise in inflation are too. As UK employers continue to grapple with a tight labour market and high inflation, could pay transparency become their next great challenge?
According to the survey, over 50% of UK workers did not think enough had been done to address the UK's gender pay gap and nearly two thirds would be willing to publicly share their salary to benefit others' knowledge of what they are paid. The survey also indicated that more than two thirds of UK employees would be more willing to work for an employer that disclosed gender pay gaps and ethnic pay gaps.
The ongoing labour market squeeze is cited as a contributing factor to increased demand for pay transparency, with new hires often being offered higher salaries than current employees. A competitive labour market normally leads to employers benchmarking salaries for new hires against existing salary grades. However, the competition for talent and its scarcity has led to employers having to raise salary offers above those grades.
The upwards pressure on pay is also being exerted by the circa 10% increase in National Minimum Wage rates which takes effect on 1 April 2023. That will then squeeze gaps between those at the lower end of the pay scale and those in the middle, potentially leading to perceptions of unfairness and therefore greater demand for pay transparency.
Currently, the only legal requirements in respect of anything close to pay transparency in the UK is
gender pay gap reporting
for employers with at least 250 employees and the CEO pay ratios for listed companies. There were proposals for ethnicity pay gap reporting to be legislated for, but this has since been kicked into touch by the government. However, these are just ratios – they don't require full transparency on pay.
Whilst there seems to be growing demand for it, full transparency has serious risks which should be properly considered. For example, there will be reasons why some employees in similar roles are paid more than others. They have more experience for example or take on a greater degree of responsibility, which might not be known across different departments. Disclosing pay details without the context could lead to greater resentment amongst the workforce and more disruption to operations. It could also lead to equal pay claims even though there may be genuine justifications for the pay disparity which won't be transparent from the numbers alone.
Many employers see the wider benefits of being more transparent on pay and recognise this as being fundamental to their people strategy as well as their ESG journey. However, careful thought and pragmatic legal advice is recommended before taking such a step.
If you have any concerns about pay transparency in your organisation, please contact
Charlie Barnes
.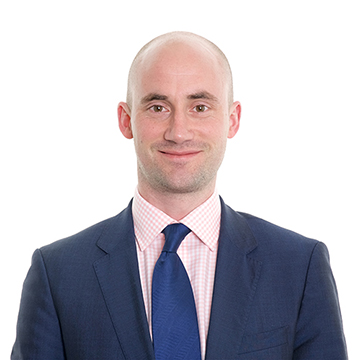 Charlie Barnes
Director, Head of Employment Legal Services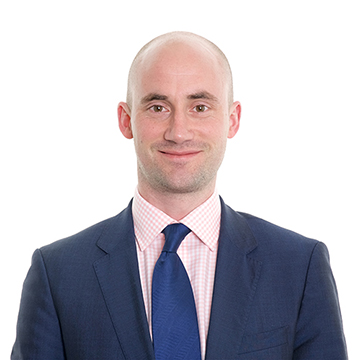 Charlie Barnes
Director, Head of Employment Legal Services