The Government announced an increase in childcare funding, a phased in increase of 30 hours' 'free' childcare for parents of children aged nine months upwards from 2024, and various measures to encourage the over 50s back into work, including the lifting of the lifetime pensions allowance.

The aim of these changes is to make more childcare available and affordable for working parents and encourage older skilled workers back into the workforce who may have been disincentivised by the inefficiencies created by the various pension rules. The theory goes that this will fill some of the gaps in UK labour supply and increase taxes for the treasury leading to growth of the economy.

The re-introduction of skilled workers back into the workforce will be welcome news for many employers, but they may have to brace themselves for an increased demand for flexibility from these worker populations. New parents will likely seek some form of flexible work to balance the demands of parenthood whilst older workers may be looking to achieve a better work-life balance as they re-enter the workforce.

Employers have embraced hybrid working since the pandemic so should be geared up for this influx. However, the pendulum is shifting with some employers experiencing a recent fall in productivity and placing the blame in part on remote hybrid working. With the Government again committing its support to a day one right to request flexible working, employers will need to revisit their flexible working processes to make sure they are ready for any impending change and the potential influx of requests these policy changes may bring in the future.

The Government also made passing reference to its support for other private members bills to strengthen employment rights, such as:
the fair allocation of tips to all staff;
the right to request a contract with more predictable hours; and
enhanced redundancy protection for pregnancy, family leave, carer's leave, and neonatal care leave.
There are never any guarantees, but the continued cross-party support for these bills indicates they will likely be enacted within the next 12 – 18 months. For a summary of the Budget please read more here.

If you have any queries regarding requests for flexible working, please contact Charlie Barnes.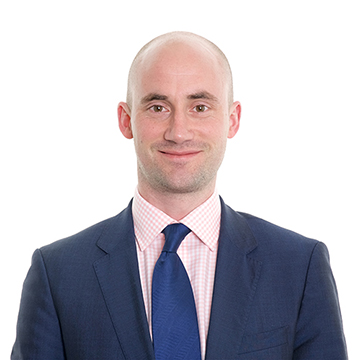 Charlie Barnes
Director, Head of Employment Legal Services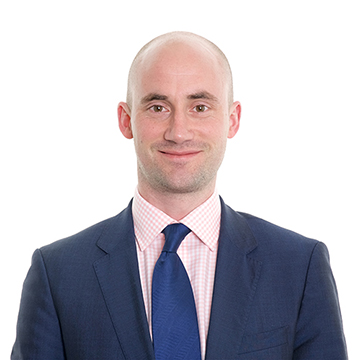 Charlie Barnes
Director, Head of Employment Legal Services