Whilst a long-promised Employment Bill has consistently been delayed by the Government, there has at last been progress on some key workplace legislation. Bills now making their way through parliament, with Government backing, aim to legislate on the:
fair allocation of tips for workers;
enhancement of redundancy rights for new parents;
the right to request more predictable hours to temporary workers; and
protection for workers against third party harassment.
Following the Prime Minister's recent re-shuffle moving employment policy and regulation to a new Department for Business and Trade, could this be the dawn of a new era of workplace regulation?
In 2017, the Taylor Review of the Modern Workforce Practices made several key recommendations concerning workplace regulatory reform. Since then, a pandemic gripped the nation quickly followed by a cost-of-living crisis and a revolving door at 10 Downing Street. Many reforms recommended in the Taylor Review seemed to be kicked into the long-grass – the single enforcement body for basic employment rights being the latest casualty according to comments from Grant Shapps, the then Secretary of State for BEIS. Last week, the Prime Minister announced the break-up of BEIS, with employment policy and regulation now sitting under the Department for Business and Trade, headed up by Kemi Badenoch, who is also the Minister for Women and Equalities.
Whilst it is too early to tell whether this change could lead to a resurrection of the single enforcement body, in the meantime, some of the key recommendations made in the Taylor Review have been making their way through parliament with Government backing. Last week, the right for workers to request more predictable and stable terms and conditions of employment, and the Worker Protection (Amendment of Equality Act 2010) Bill received government backing. The latter of which will place employers under a new duty to take all reasonable steps to prevent sexual harassment of their employees in the course of their employment. This quickly follows the Fair Allocation of Tips Bill, entitling workers to receive a fair allocation of all tips and gratuities, and the Protection from Redundancy (Pregnancy and Family) Leave Bill which will extend the redundancy protection for those on maternity leave to new parents for at least six months after they have returned to work.
The last few years have by no means been a quiet period for employment law, with employers having to get to grips with the Coronavirus Job Retention Scheme and the rules of furlough. Despite the absence of an Employment Bill, 2023 is also shaping up to be a year of regulatory change and employers will need to be ready.
If you have any queries or concerns regarding these upcoming changes, please contact Charlie Barnes.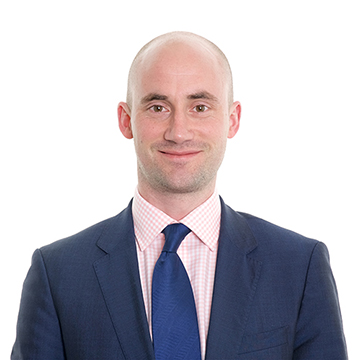 Charlie Barnes
Director, Head of Employment Legal Services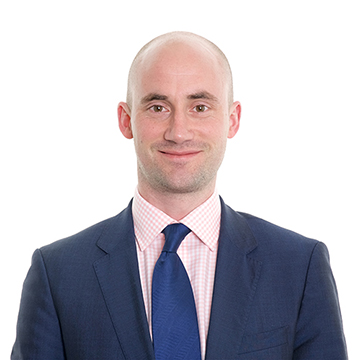 Charlie Barnes
Director, Head of Employment Legal Services